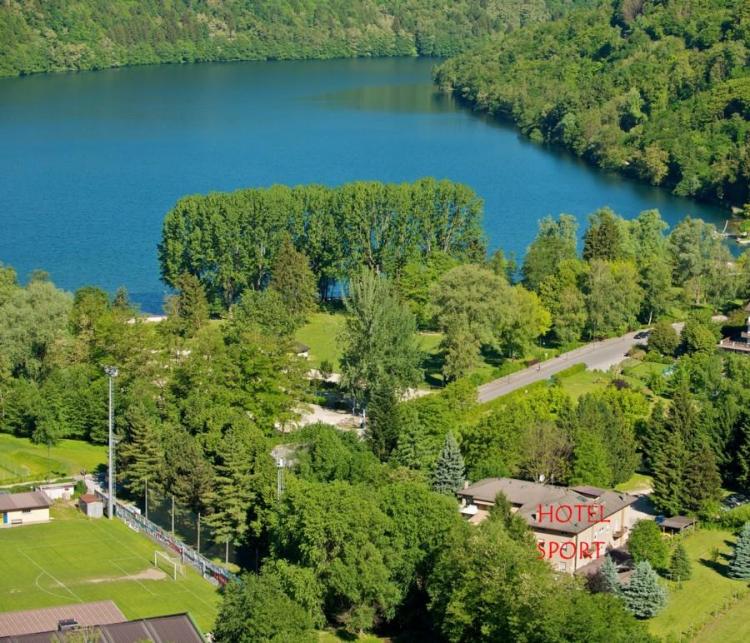 Foto aerea Hotel Sport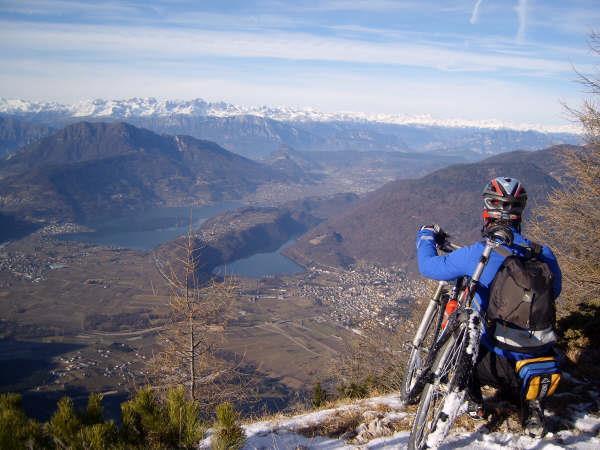 In MB all'Hotel Sport!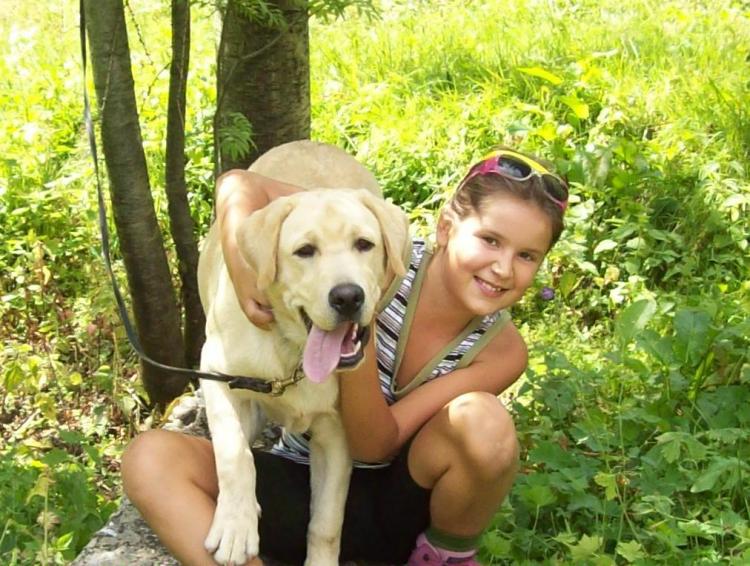 100_0829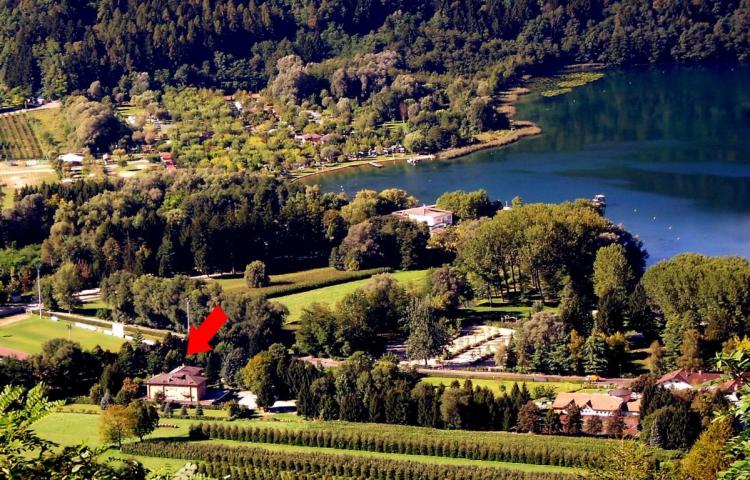 DOVE SIAMO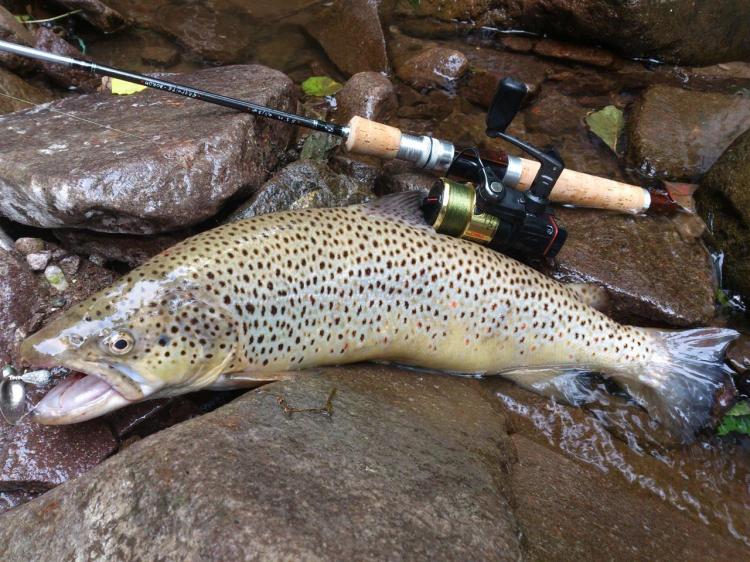 DSC_0008 (2)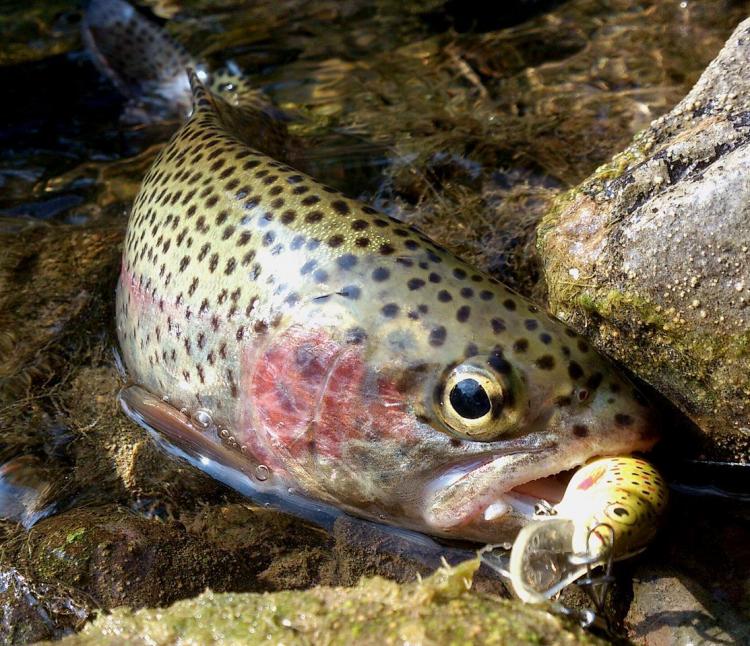 DSC_0029-1_20130925164505938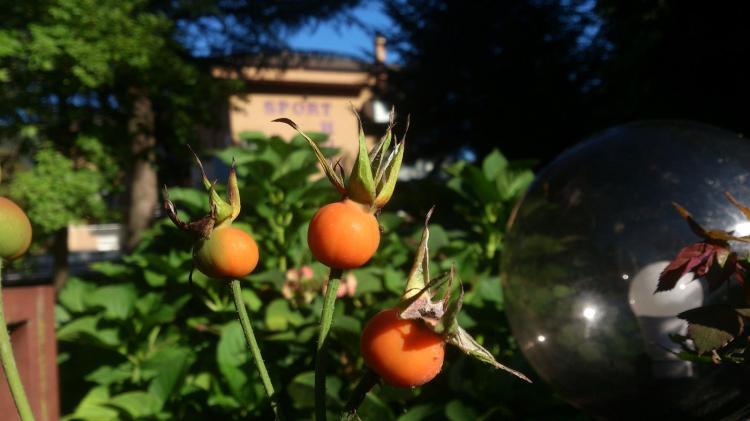 Hotel Sport - autunno
HOTEL SPORT - ESTATE SFONDO LAGO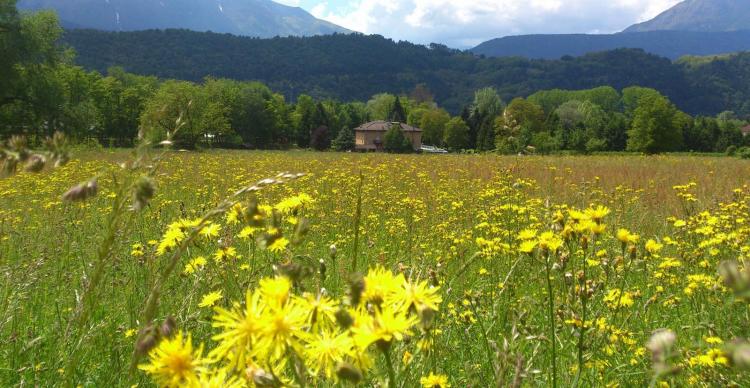 Hotel Sport - Il mare verdegiallo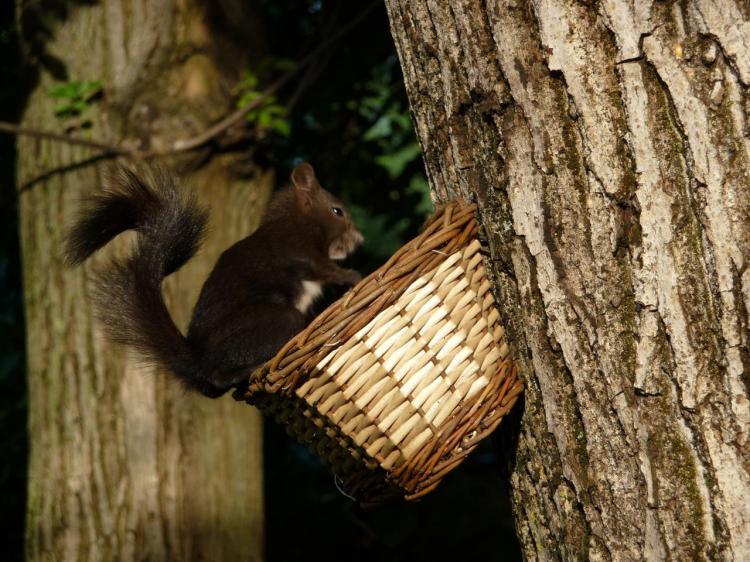 Hotel Sport - scoiattolo nero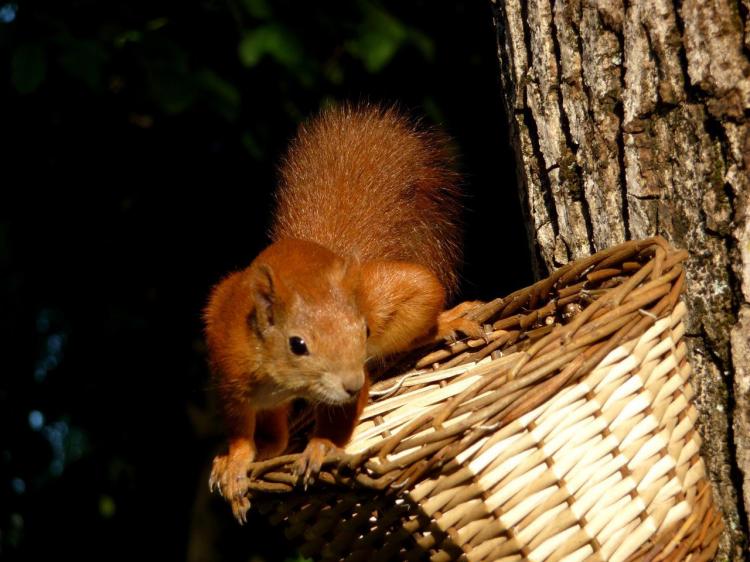 Hotel Sport - scoiattolo rosso
Hotel Sport autunno - Copia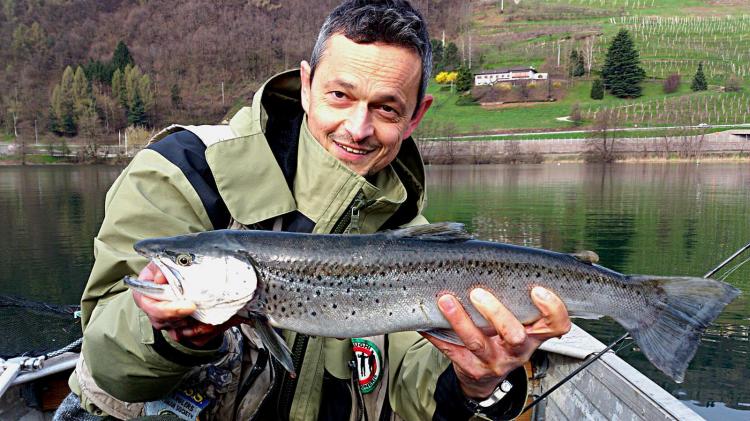 DSC_6865-1_20130414205633400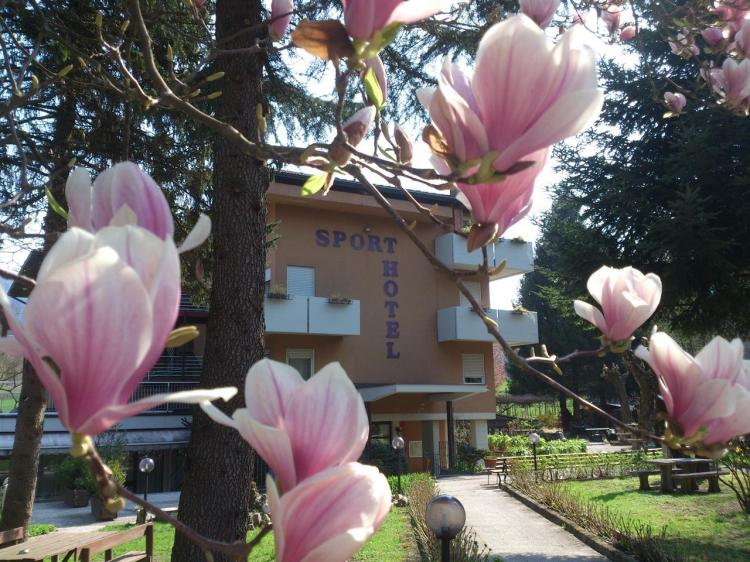 Hotel Sport entrata fiorita magnolia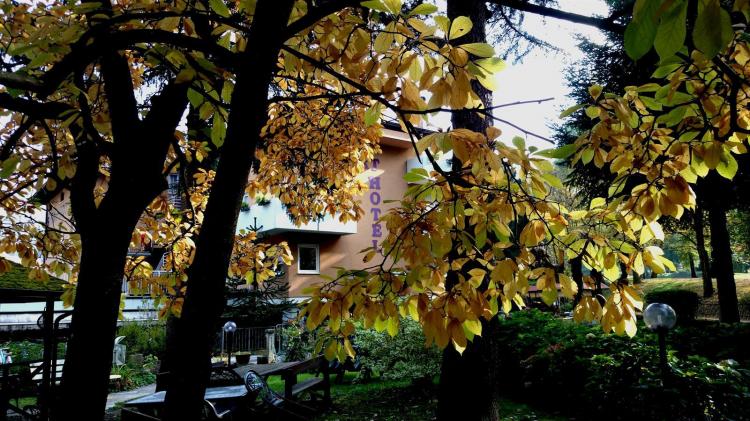 HOTEL SPORT DAL GIARDINO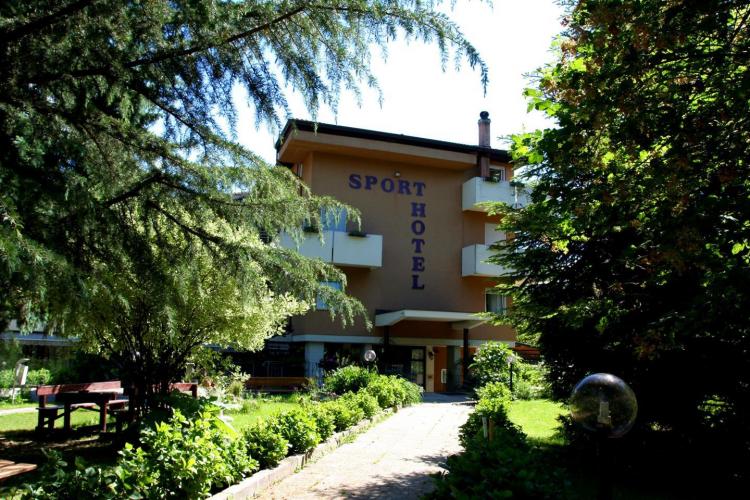 HOTEL SPORT ENTRATA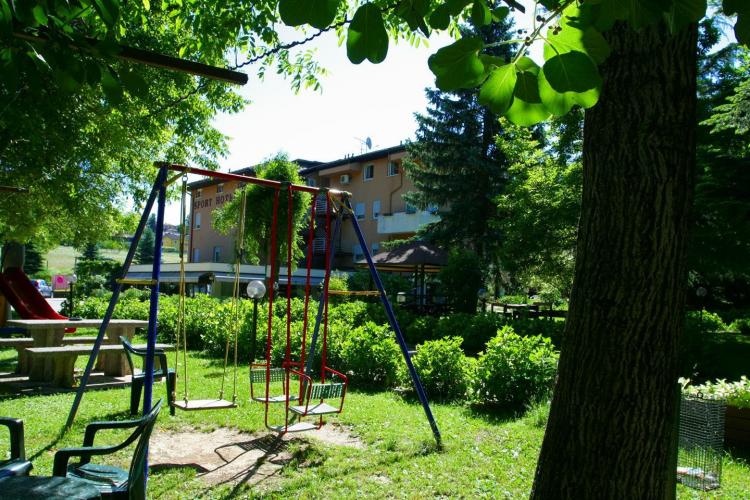 HOTEL SPORT GIOCHI GIARDINO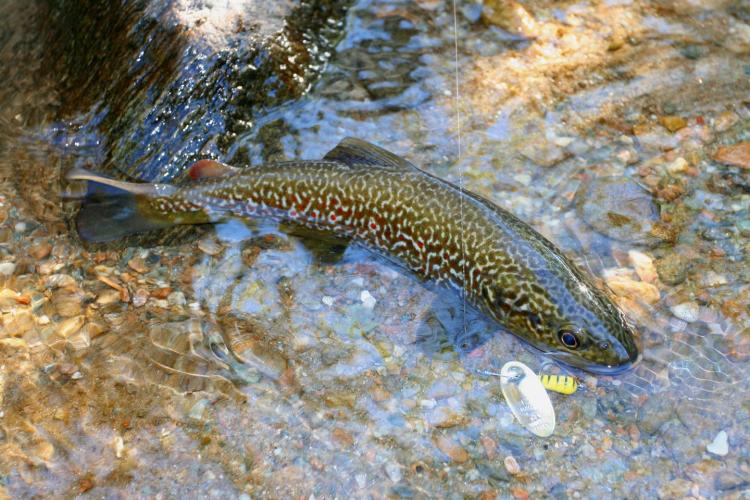 Ibrido marmorata - fario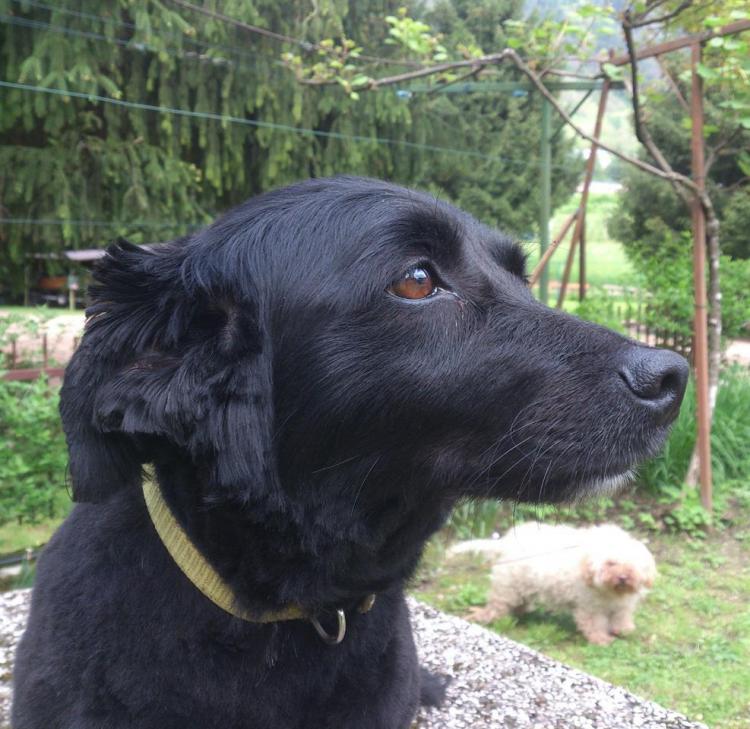 Juvina 2013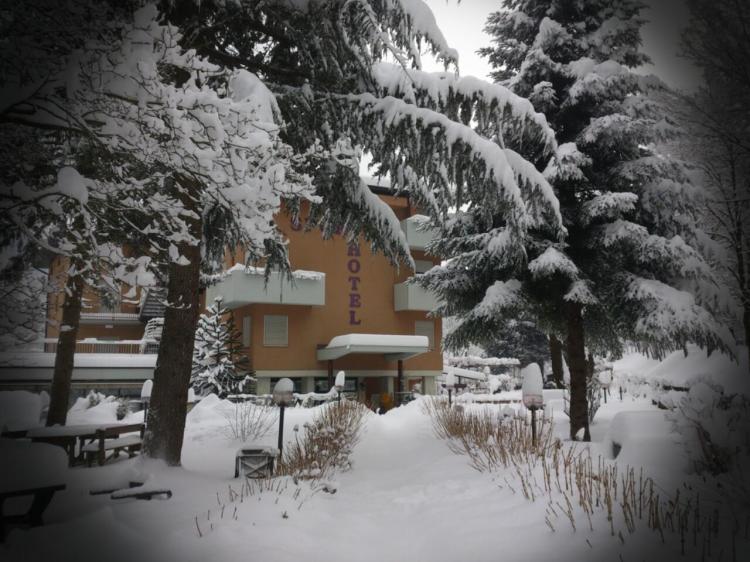 Hotel Sport inverno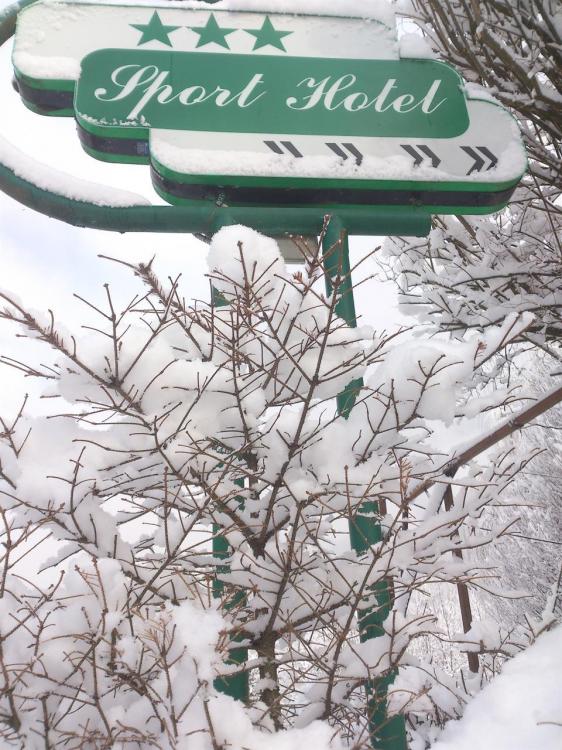 NEVE HOTEL SPORT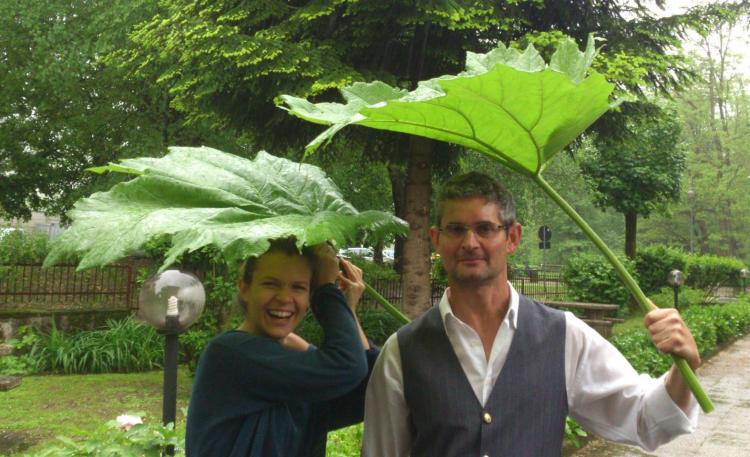 Ombrelli ecologici Hotel Sport
Panoramica Hotel Sport Inverno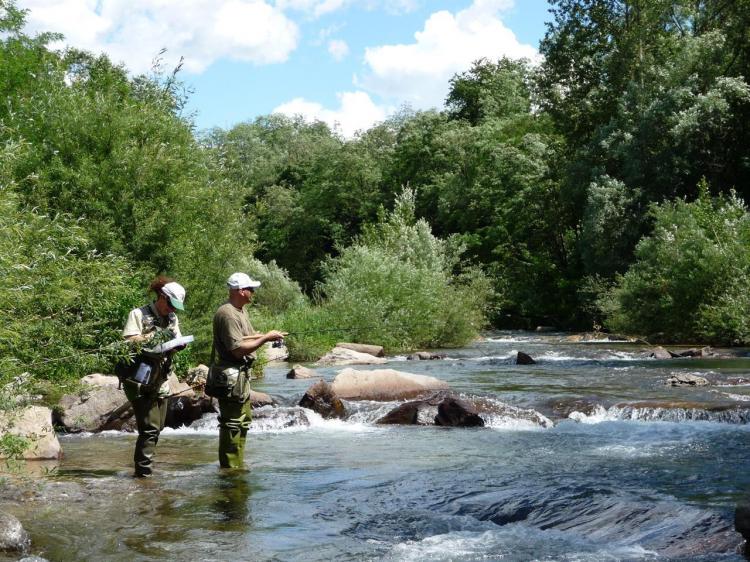 Roberto e Simonetta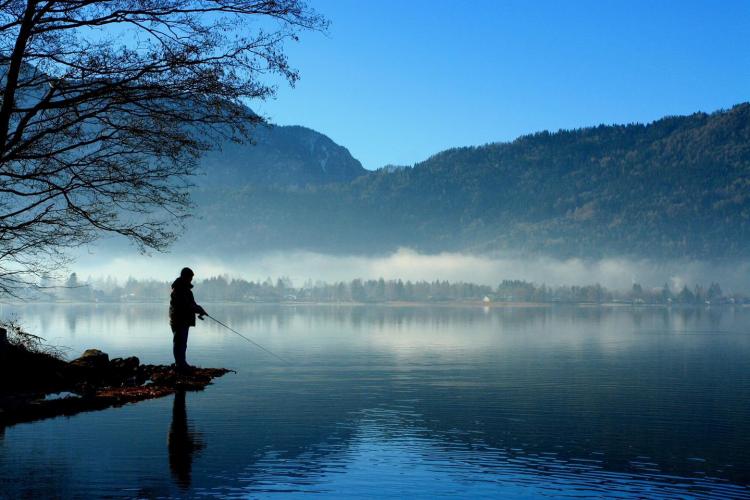 Spinning a Caldonazzo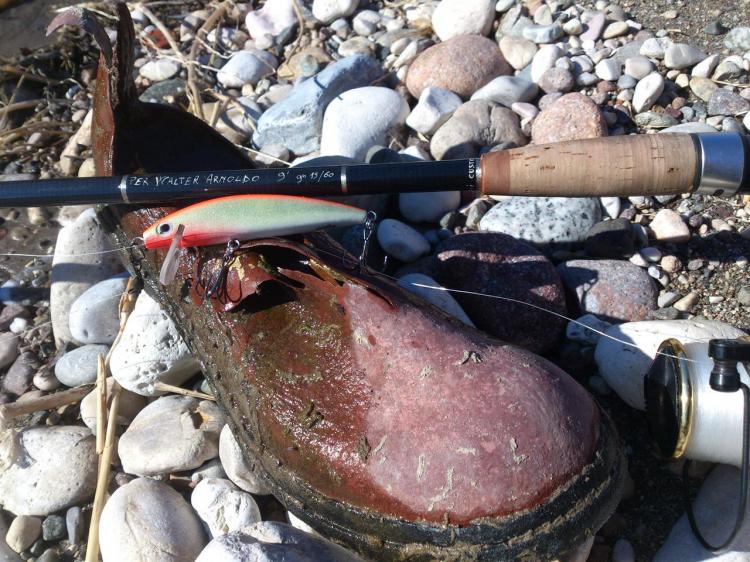 Vecchio scarpone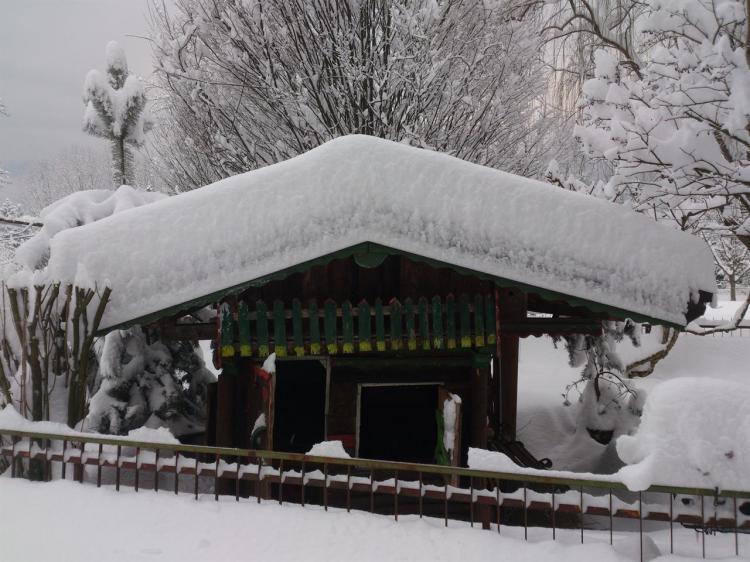 Nevicata 2013
Next to Lake Levico Hotel Sport in Levico Terme is only some hundred meters from the wonderful Lake Levico and is embedded in a splendid garden, where to relax and unwind. Our hotel is especially worth a visit in spring and autumn. Be surprised by the colors and variety of flowers and wake up to the sweet twittering of birds... Guests are pampered with an excellent cuisine with Trentino specialties and Italian dishes. The Arnoldo family gives you a warm welcome at their small but cozy hotel and ensures you memoerable holidays.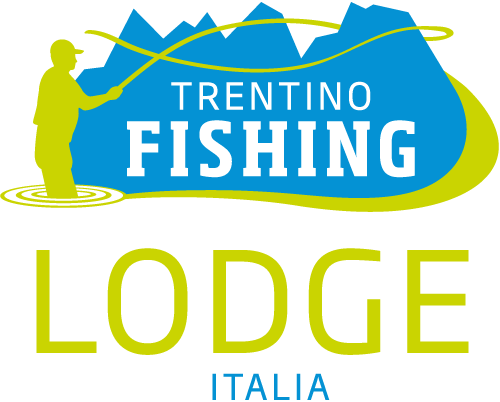 Hotels close to fishing areas
MORE