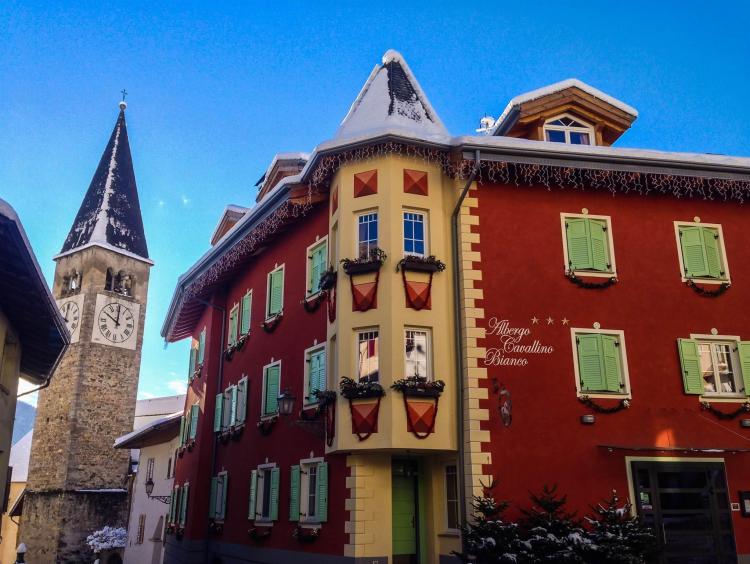 cavallino esterna invernale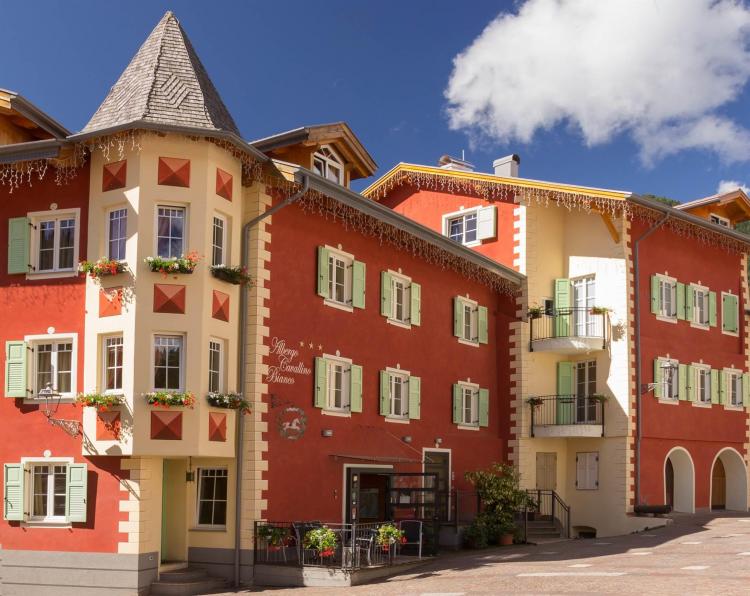 Esterno-Cavallino-Orizzontale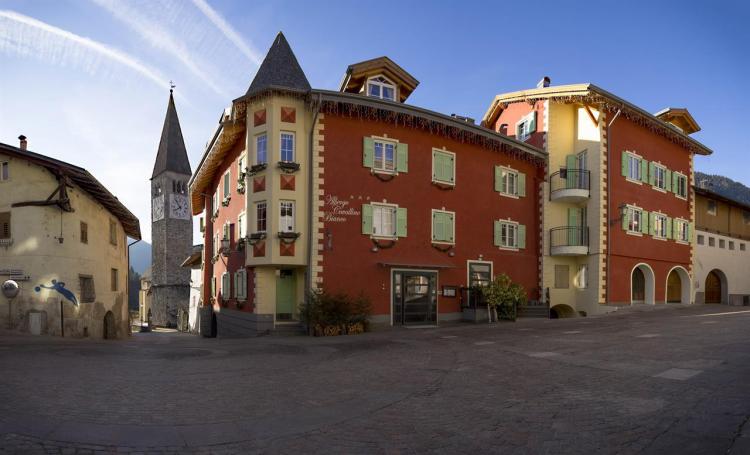 ESTERNO CAVALLINO BIANCO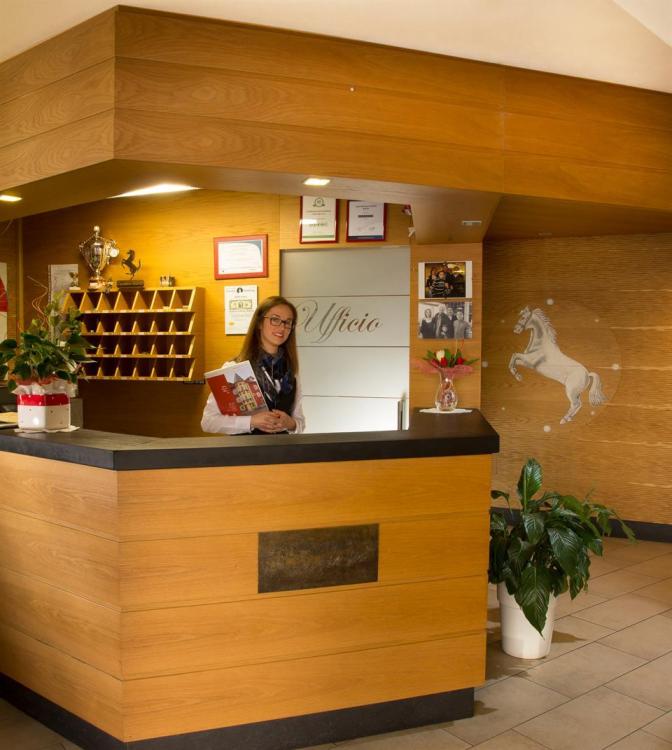 RECEPTION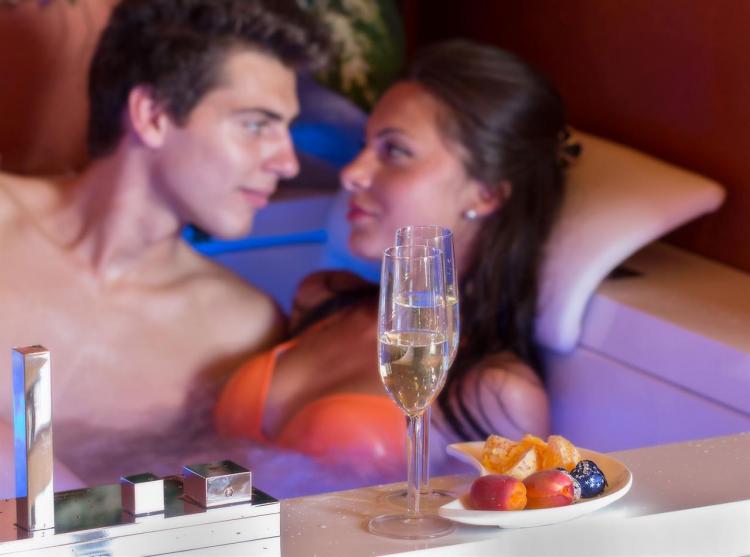 weekend_romantico
Wellness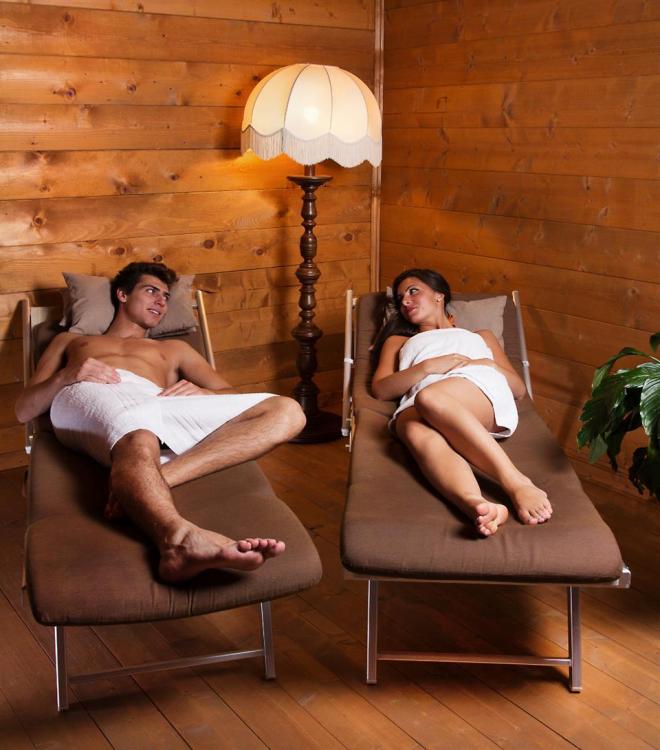 Baita del Silenzio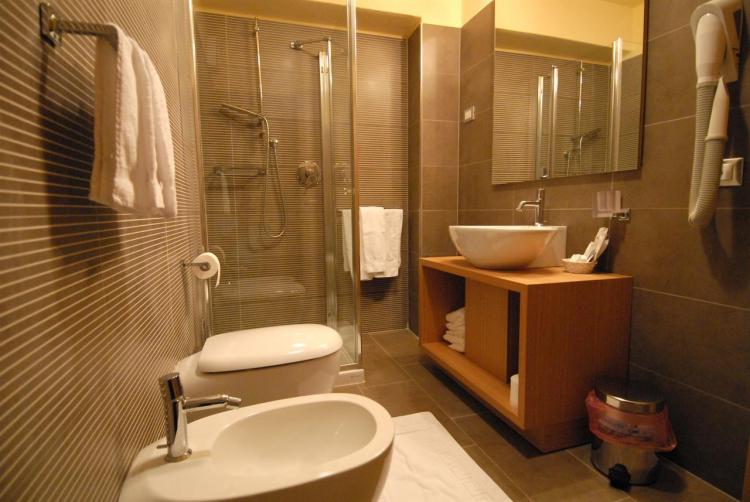 Bagno camera Cavallino/Panorama con doccia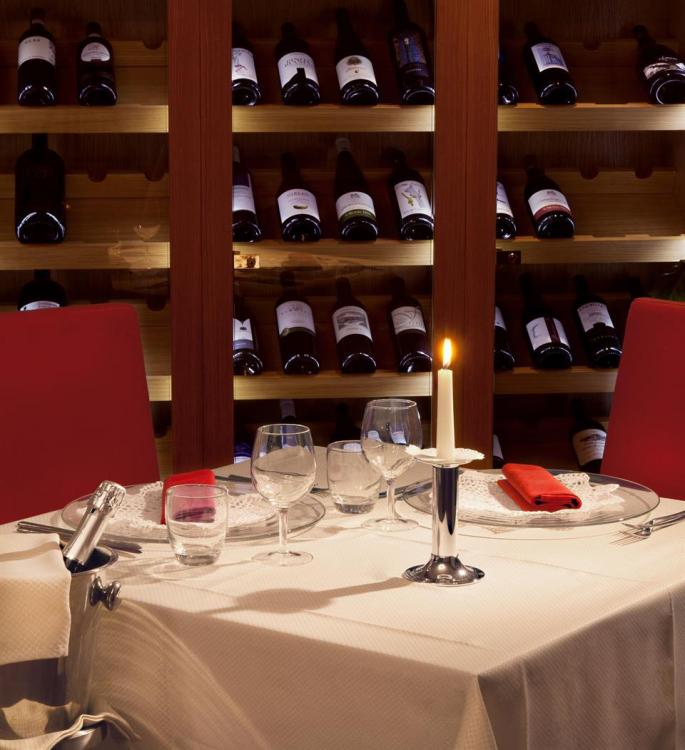 Tavolo-lume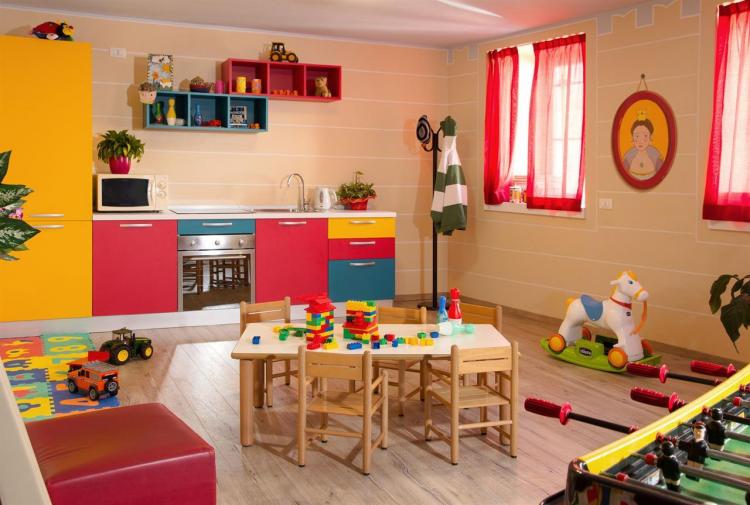 Vacanze famiglia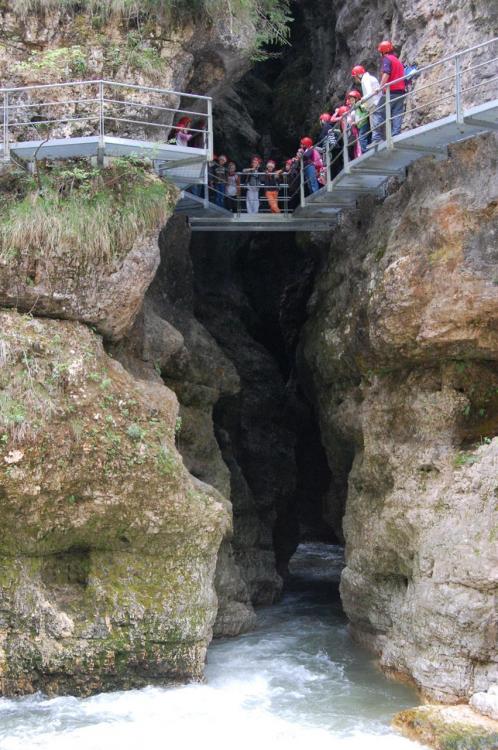 Canyon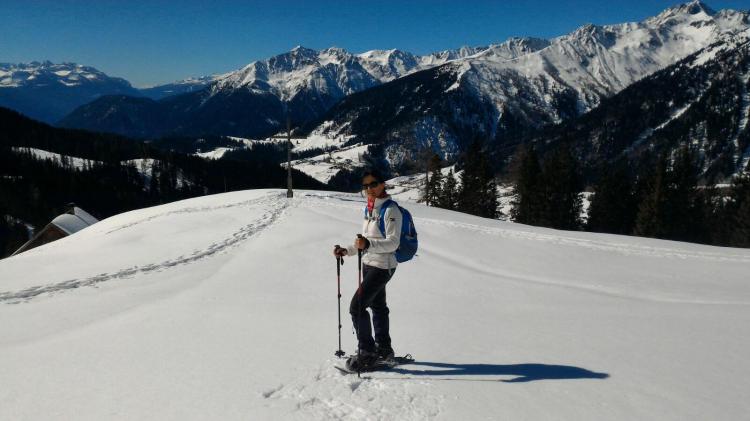 Ciaspolate in Val di Non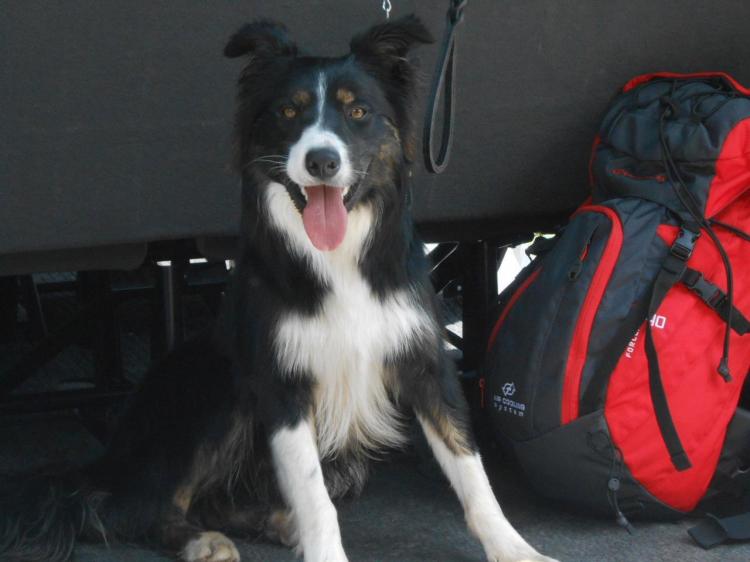 Vacanze con il cane!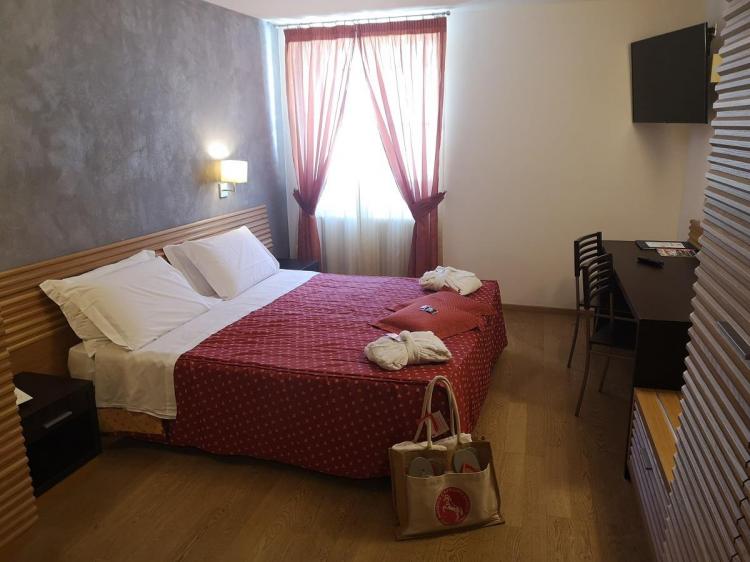 cavallino 2 pax rit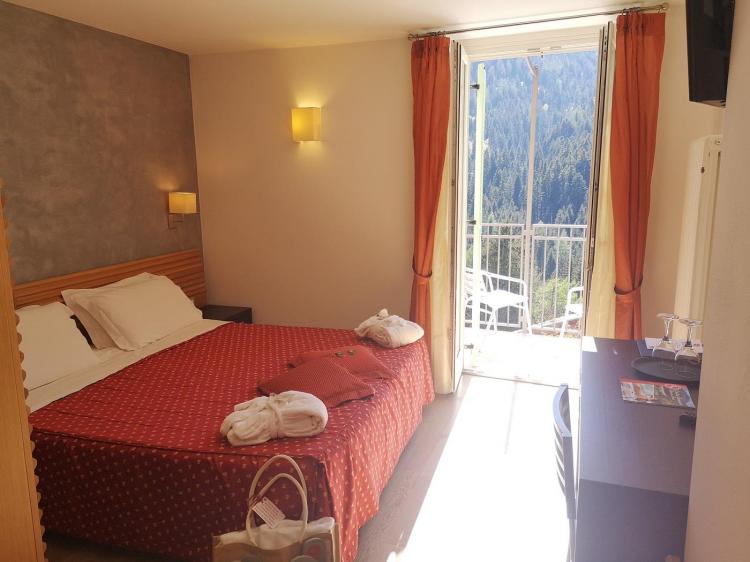 pano balcone 2 pax rit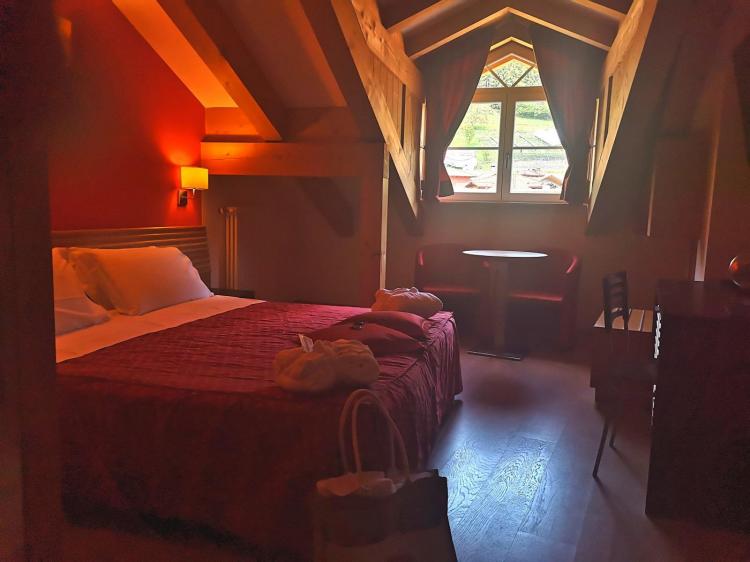 pano doppia mansarda rit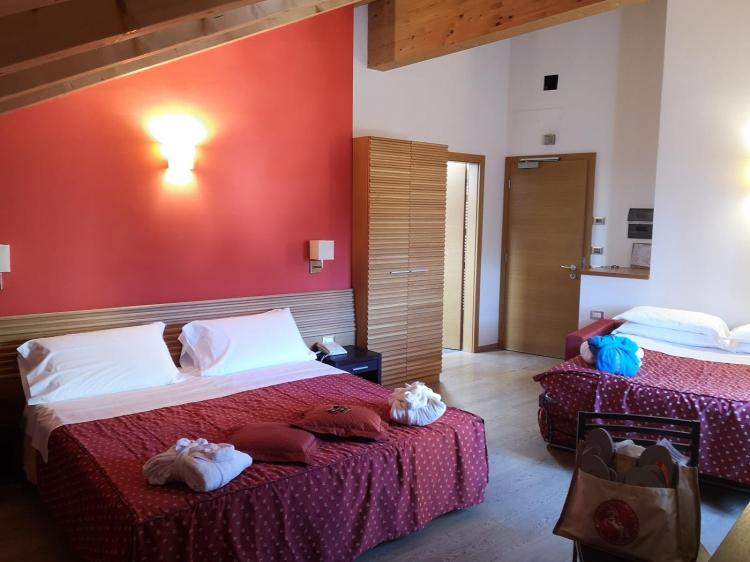 pano mansarda 4 pax rit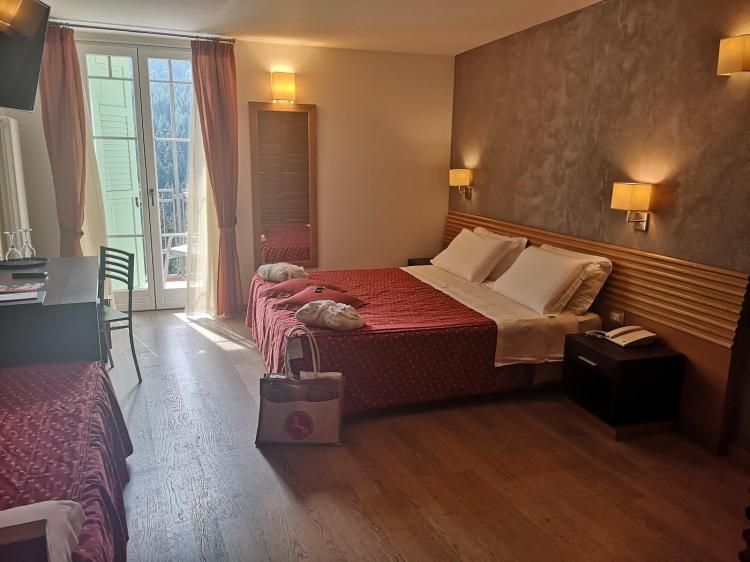 pano tripla balcone rit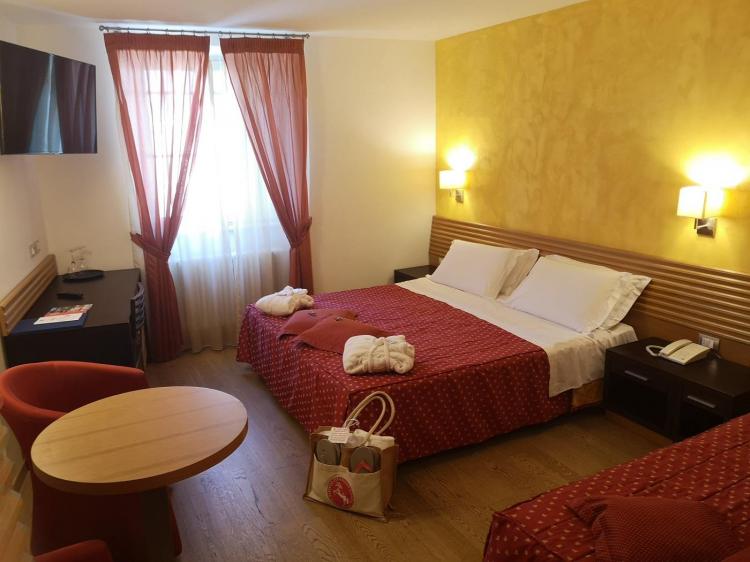 cavallino 3 pax rit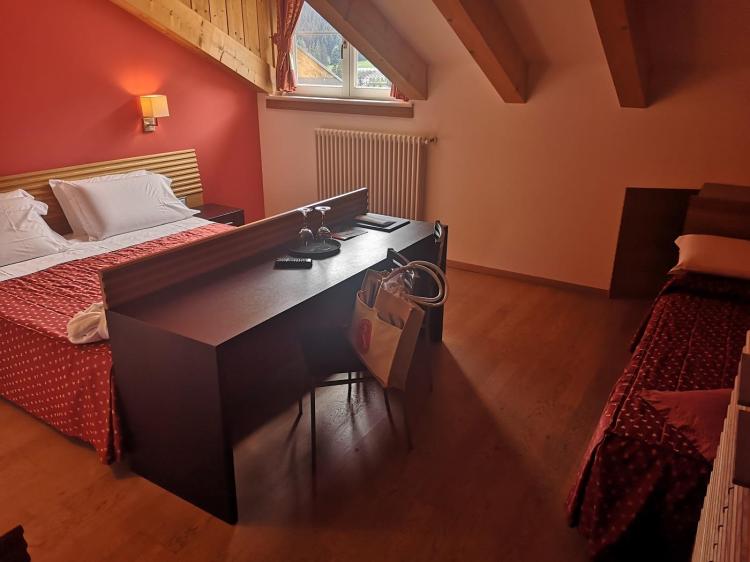 pano tripla mansarda rit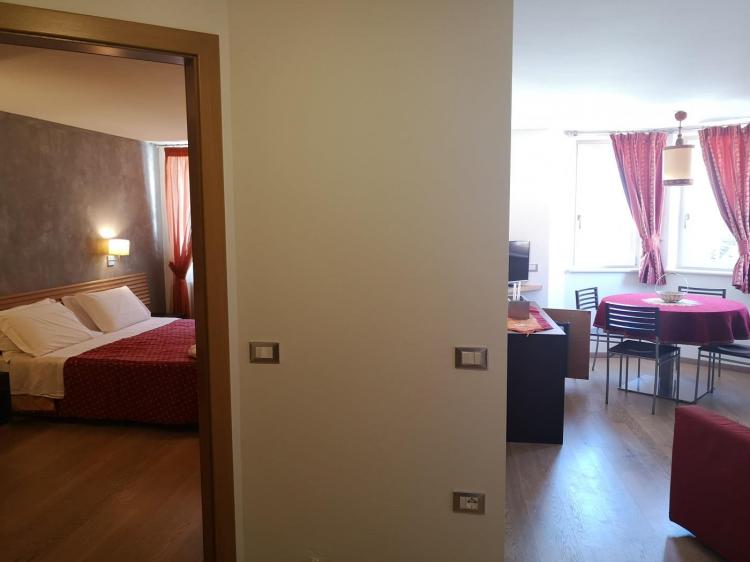 suite ritagliata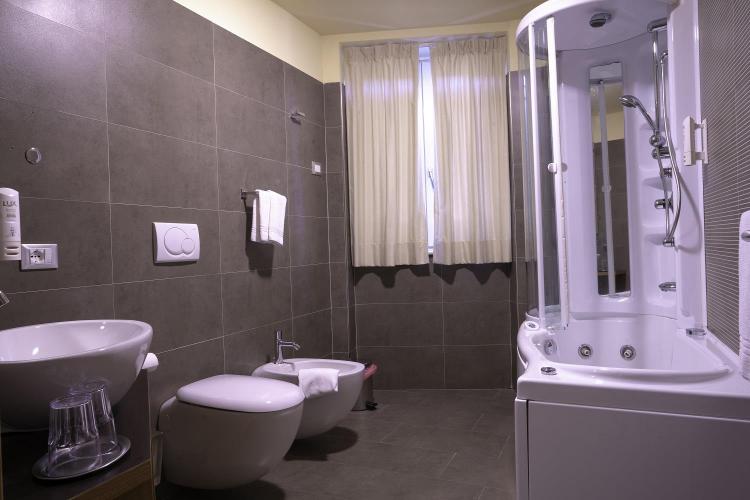 bagno suite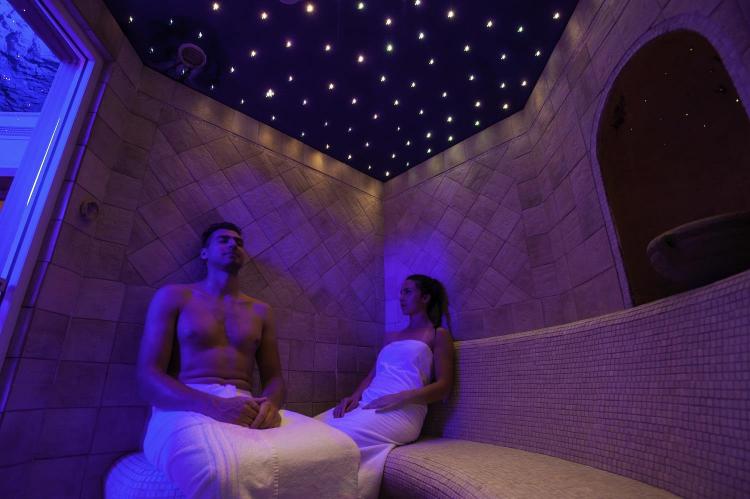 bagno turco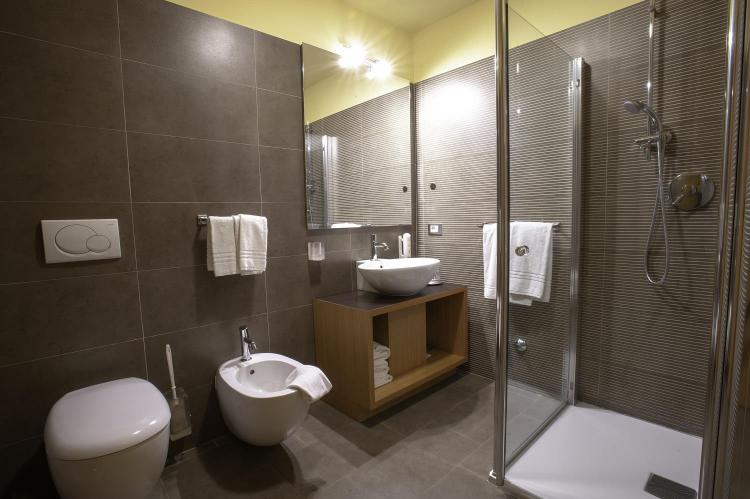 bagno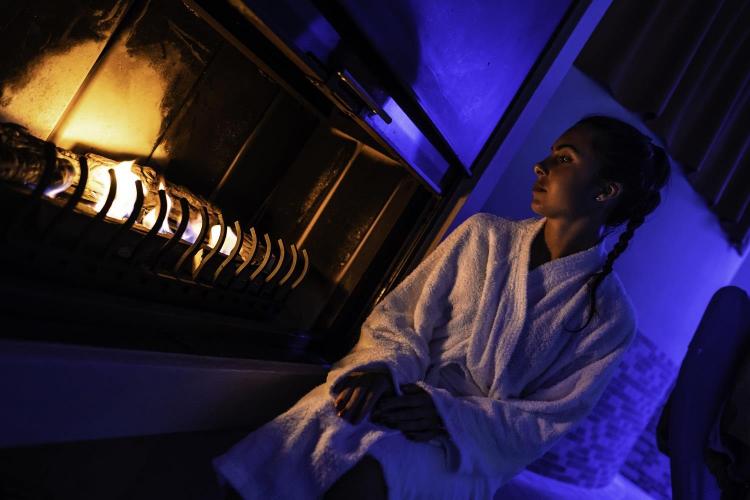 caminetto zona wellness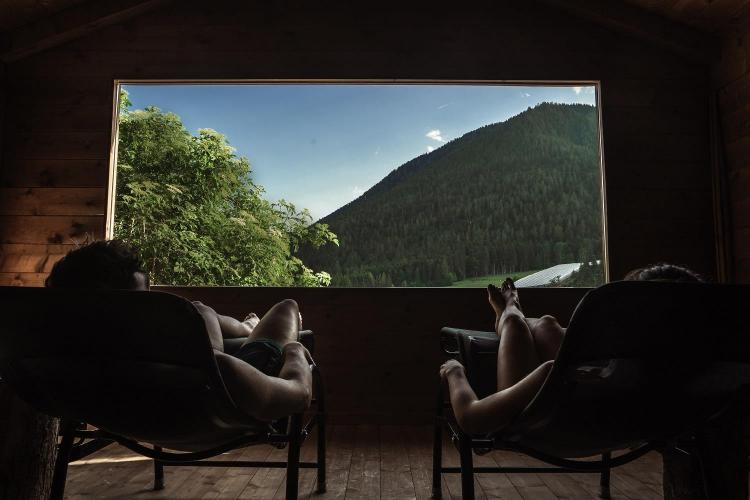 baita silenzio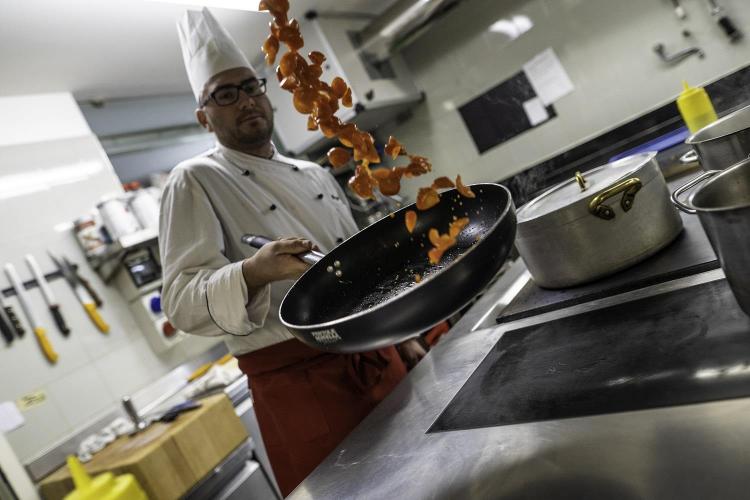 daniel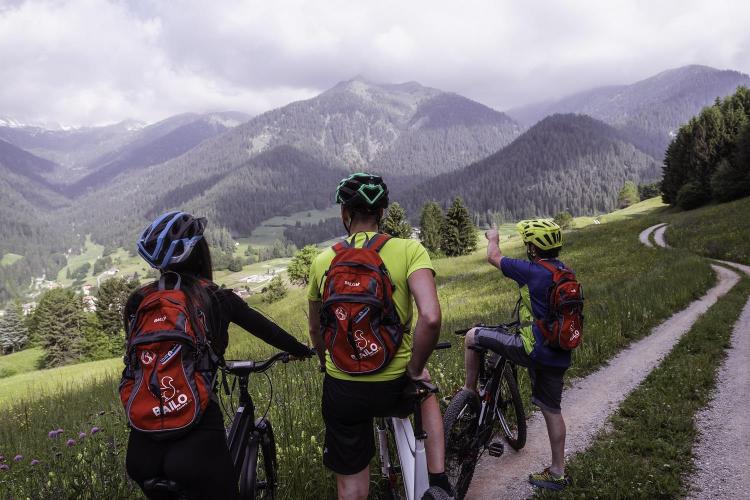 ebikes con fabrizio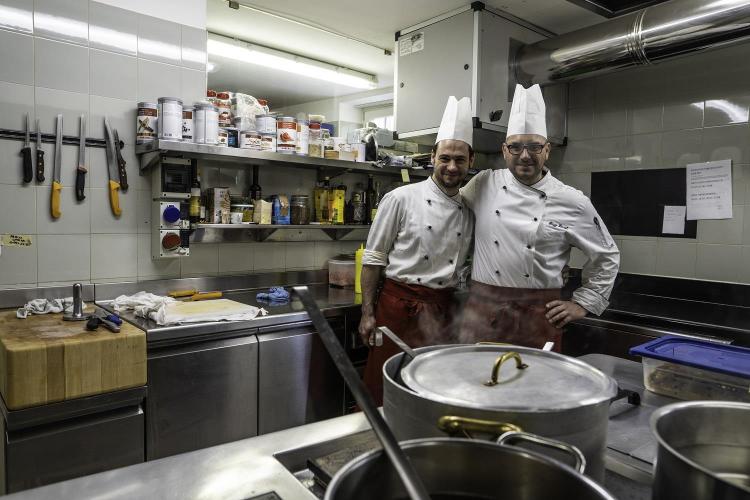 CUOCHI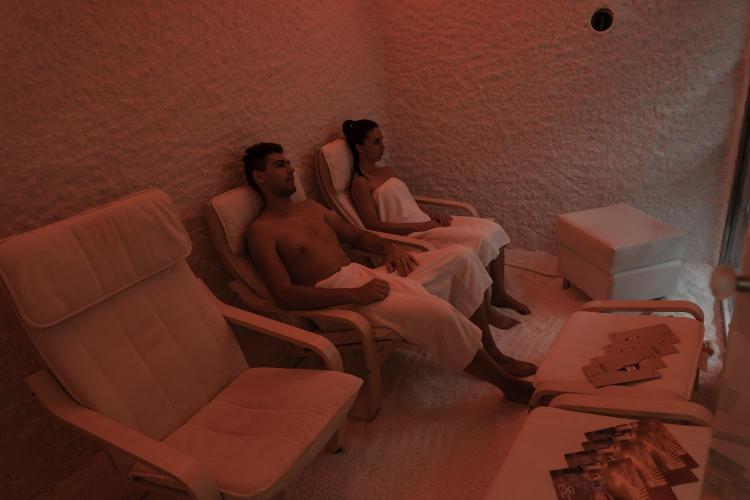 grotta salina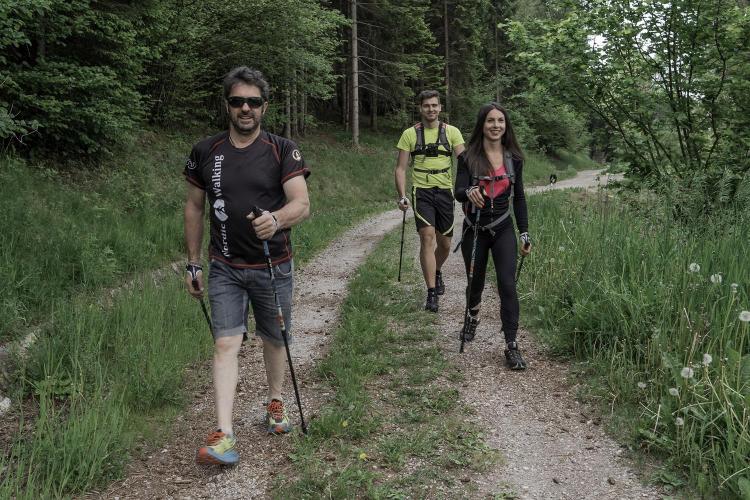 escursione fabry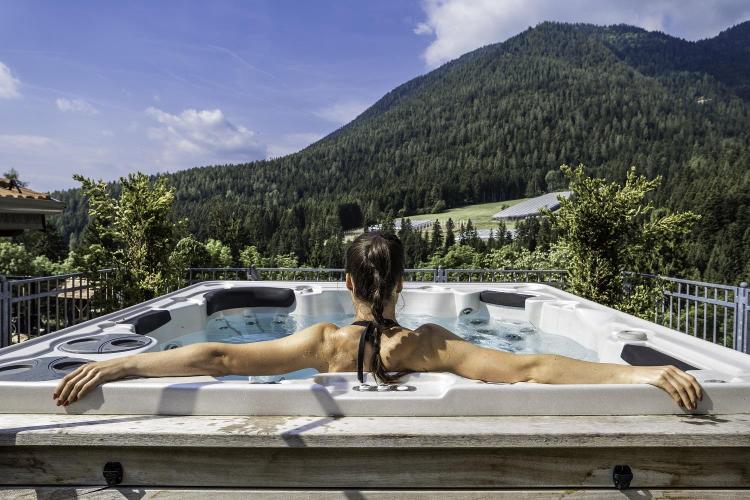 IDROMASSAGGIO
massaggio schiena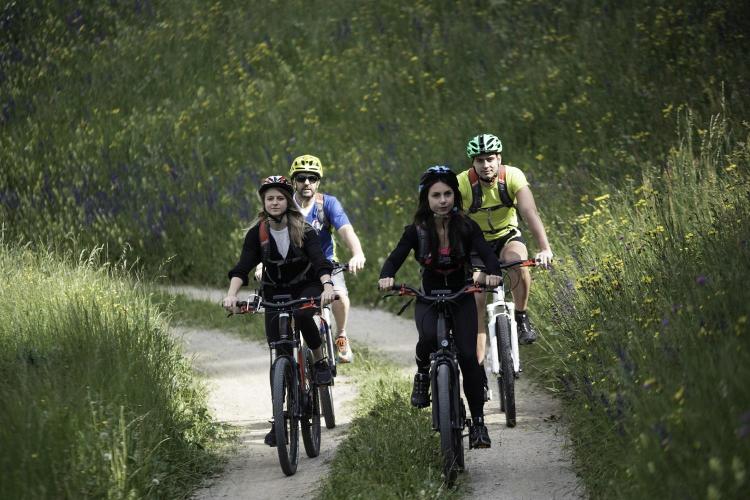 in bici sul lez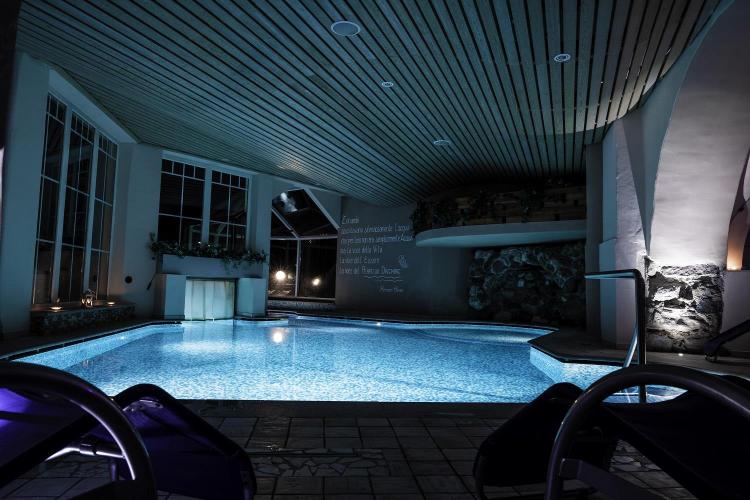 piscina notturna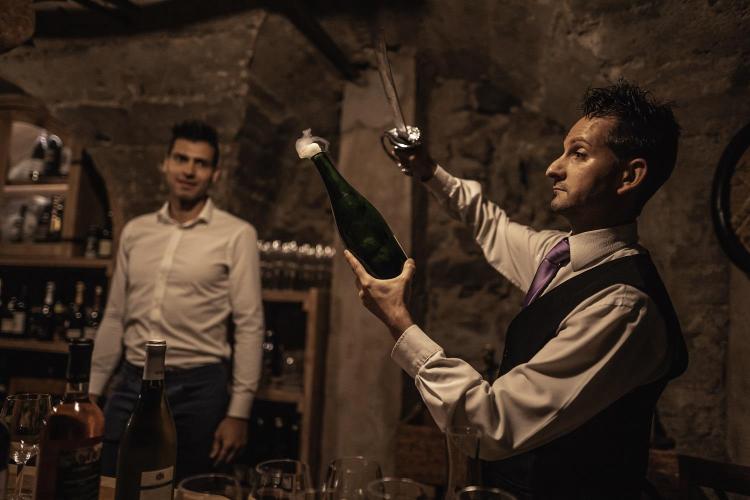 roberto cantina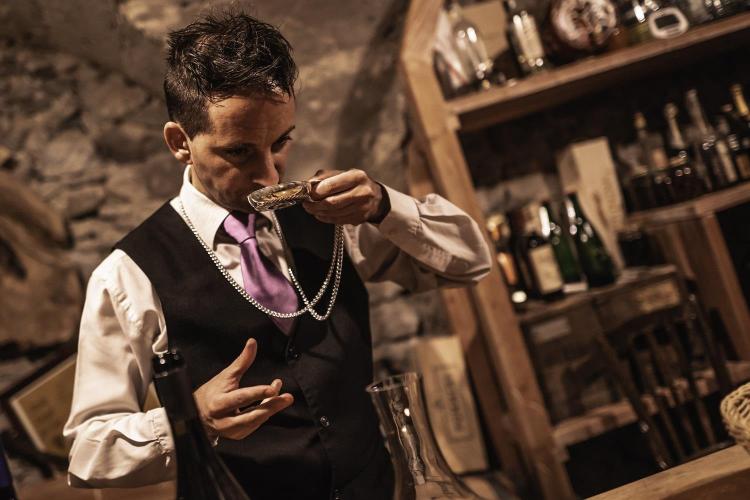 roberto degustazione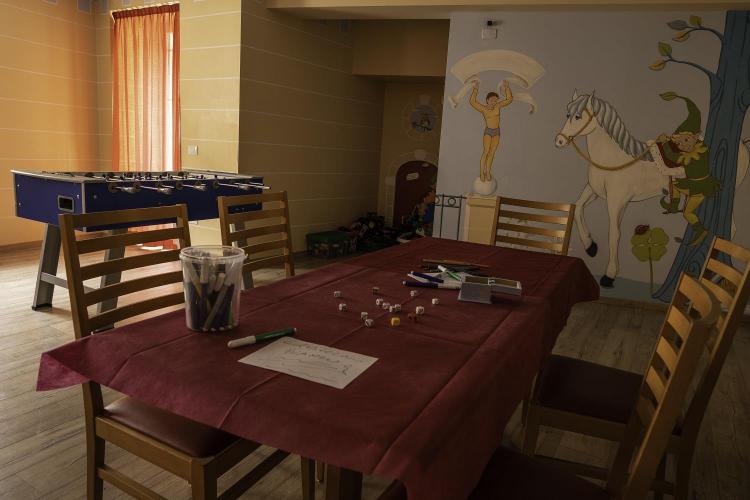 SALA GIOCHI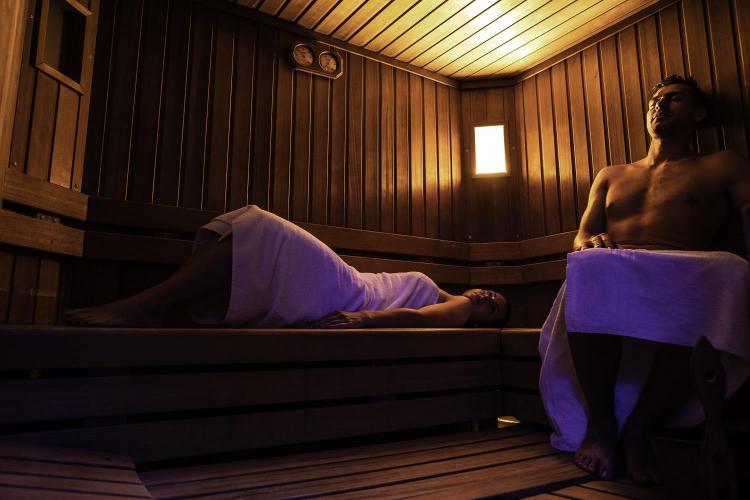 saun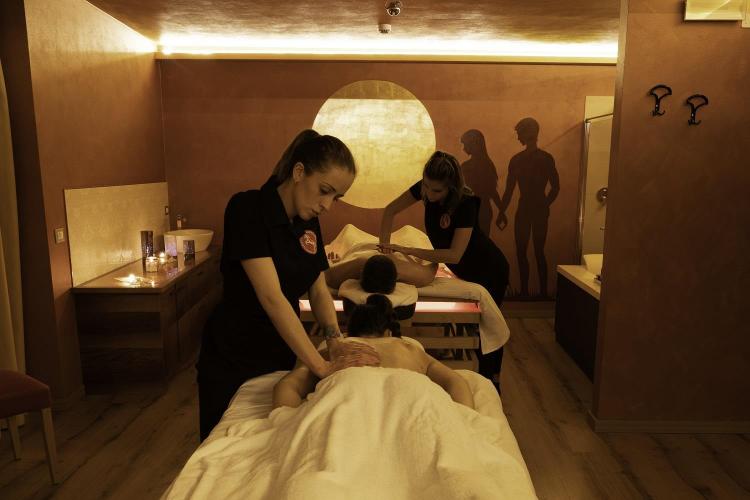 trattamento di coppia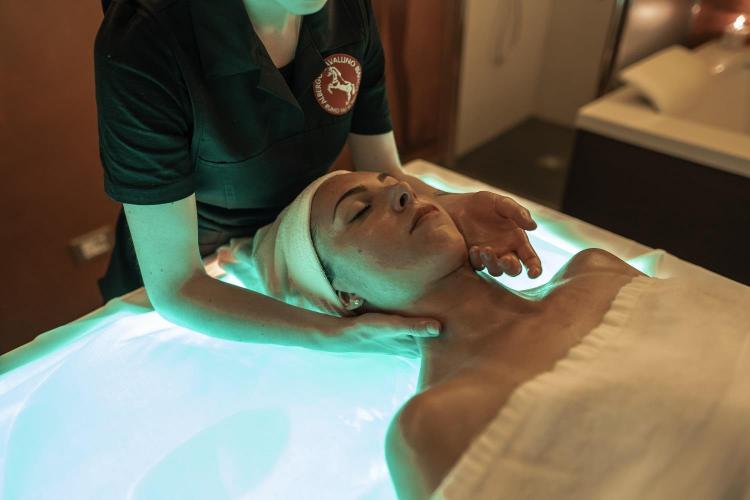 trattamento viso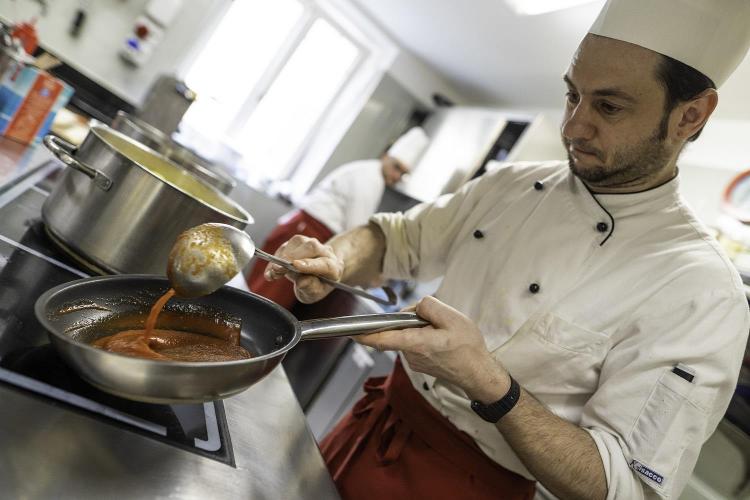 stefano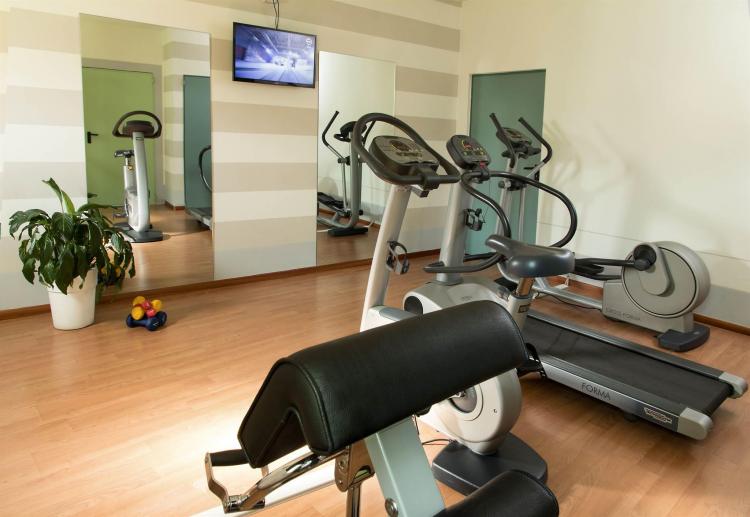 Palestra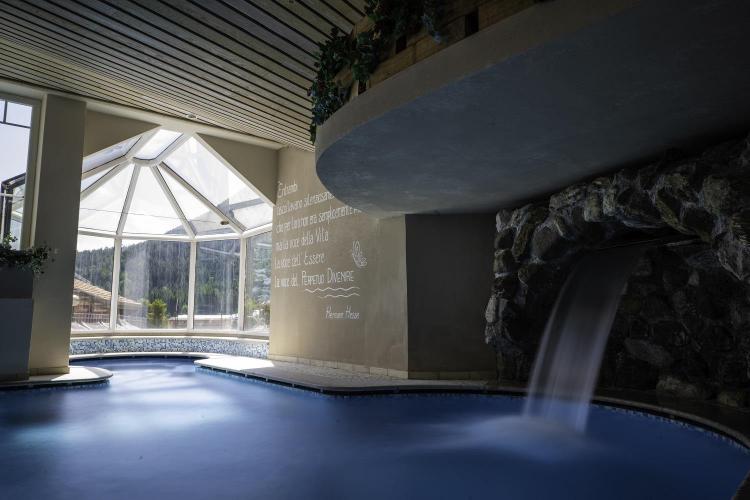 piscina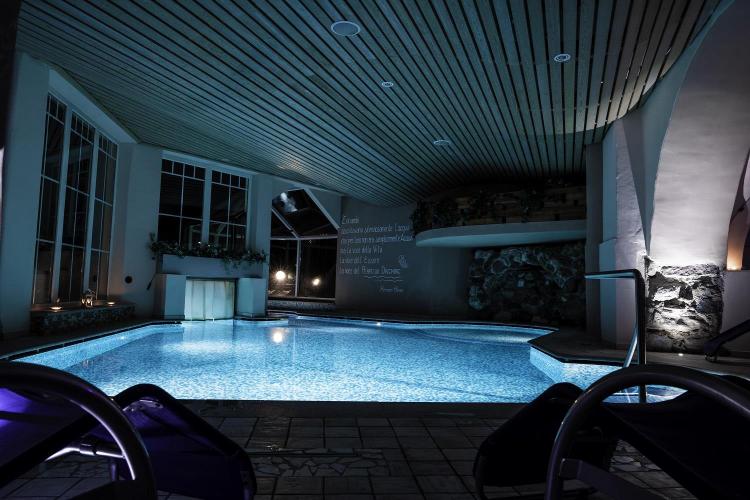 piscina notturna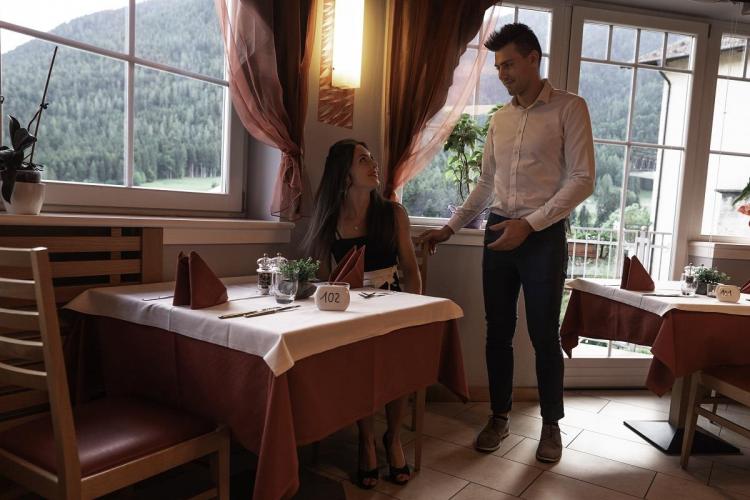 sala pranzo ritagliata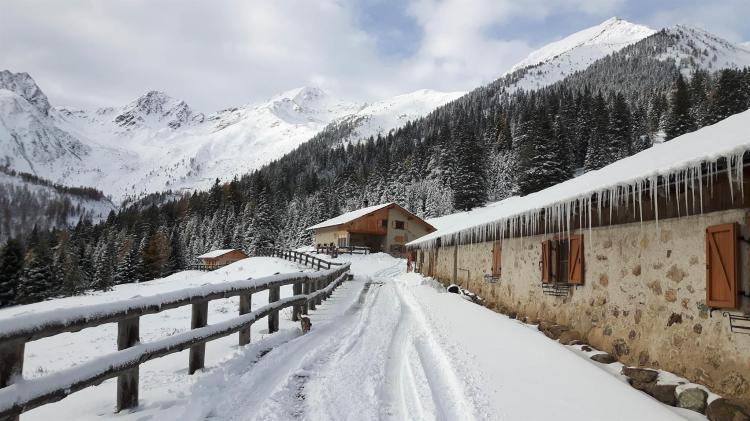 20171106_135814
the welcome starts with a smile at the Cavallino Bianco, the right place for everyone's holiday!the magnificent landscape of the Maddalene Mountains features majestic peaks, green meadows, flowers in a kaleidoscopic range of colours, animals, streams of cool water and a clear blue sky. Hiking, Nordic walking, mountain biking, golf and horse riding are just some of the contless sports on offer. In the restaurant you can find typical dishes or international food, in a warm and cozy place, where also have a romantic dinner at candlelight.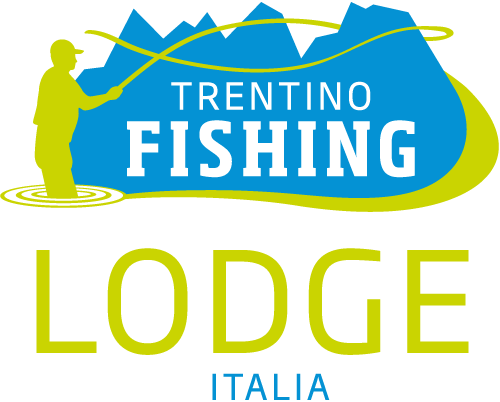 Hotels close to fishing areas
MORE