Tabacchi -Giornali Tanel
via Roma 2 di fronte al bar Meeting.
38018 Molveno
Fishing areas
The throbbing heart of fishing in Trentino:
associations, fishing areas, species and sales outlets.
Offers & holiday proposals
Best Deals on the whole territory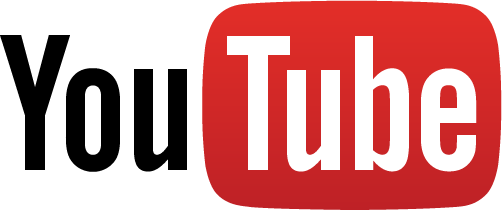 Videos on our youtube and vimeo channels
Watch the latest videos.
WEBCAM
With our webcams you can see the fishing areas in real time.