F, Associazione Pescatori Dilettanti Storo
Laghetto con acua limpida di sorgente.
Punti parcheggio consigliati: zona polivalente presso laghetto
Fishing areas
The throbbing heart of fishing in Trentino:
associations, fishing areas, species and sales outlets.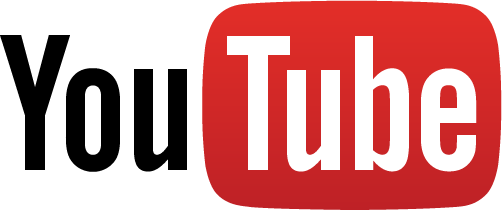 Videos on our youtube and vimeo channels
Watch the latest videos.
WEBCAM
With our webcams you can see the fishing areas in real time.