Terlago Minore and Maggiore Lakes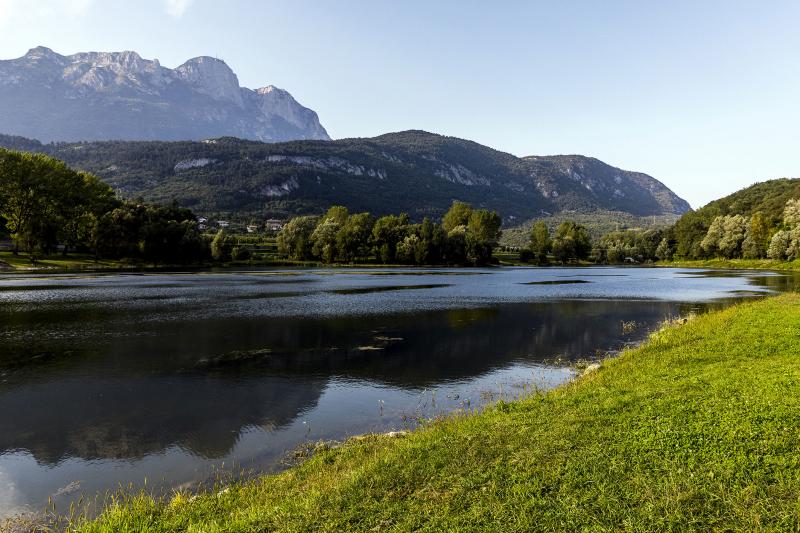 414 m a.s.l.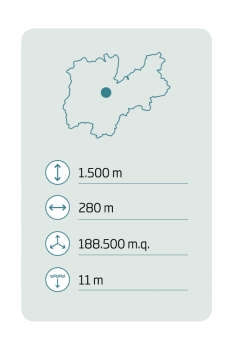 | | |
| --- | --- |
| Chosen fishing spot | Terlago Minore and Maggiore Lakes |
| Fishing season | From complete thaw |
| Fishing mode | All techniques are permitted, except for the restrictions applied to Lake Minore |
| Fish species | Pike Carp Perch Tench Eel Rudd |
| How to reach the fishing spot | From Trento, direction Riva del Garda, Terlago branch. Can be reached by car |
| Vessels permitted | Small boats Without motor |
Particularly great fishing makes Lake Terlago, an interesting spot for weekend fishing tourism that has produced an adequate response from local tourist operators.
Lake Terlago (416 m asl) is a shallow hill lake located at the bottom of the hollow of the same name. This name is owed to the presence, in the past, of three bodies of water connected to each other (Terlago =three lakes), that surrounded the ancient hamlet. A natural lake, full of submerged vegetation, it is the natural habitat of pike, which can be found here in great numbers and sizes.
Info:
Reference person for
technical information
Fausto Goller
T. +39 335 6908090
Samuel Vicenzi
T. +39 333 7865623
info@apdt.it