Lake Pian Palù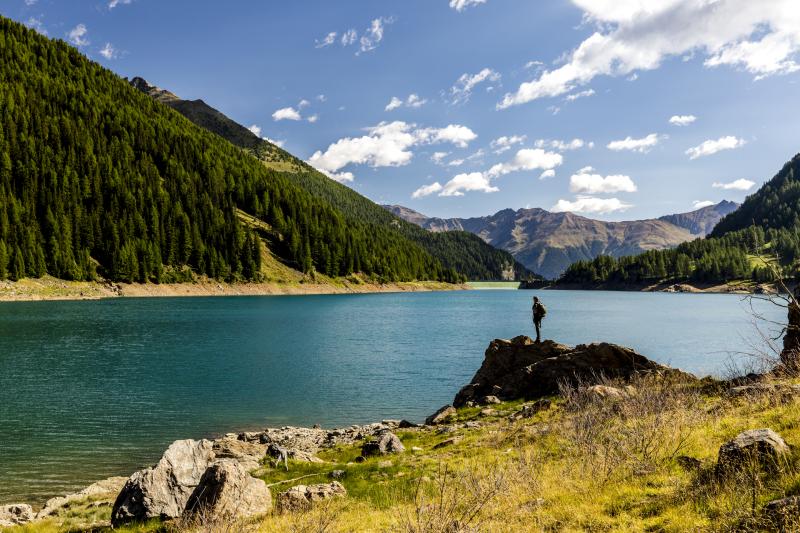 1.790 m a.s.l.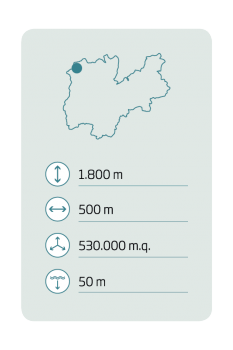 | | |
| --- | --- |
| Chosen fishing spot | Lake Pian Palù |
| Fishing season | From the end of May until 31 October |
| Fishing mode | Natural and artificial bait |
| Fish species | Brown Trout Rainbow Trout Marble Trout |
| How to reach the fishing spot | From Trento, direction Peio Terme. From the Fontanino di Peio parking area, about 20 minutes on foot |
| Vessels permitted | Belly boat |
Lake Pian Palù can be reached on foot in about 30 minutes from the Fontanino mountain hut. It is located at 1800 m above sea level and is formed by the waters of the Noce stream and Montozzo creek. The lake is populated by Rainbow Trout (introduced), Riverine Brown Trout (naturally grown), and rare chars. There is also a small Marble Trout population. Fishing is permitted with both natural and artificial bait. For spinning, all kinds of undulating spoon lures are suitable. Don't forget artificial sinking minnows up to 9-11 cm, TR colours and minnow or bait fish imitations. For fly fishing, it is best to choose the areas where the tributaries enter.
Info:
Reference person for
technical information
Alberto Zanella
T. +39 335 7096206
info@valdisolefishing.it