Zona L3, Associazione Pescatori Dilettanti Trentini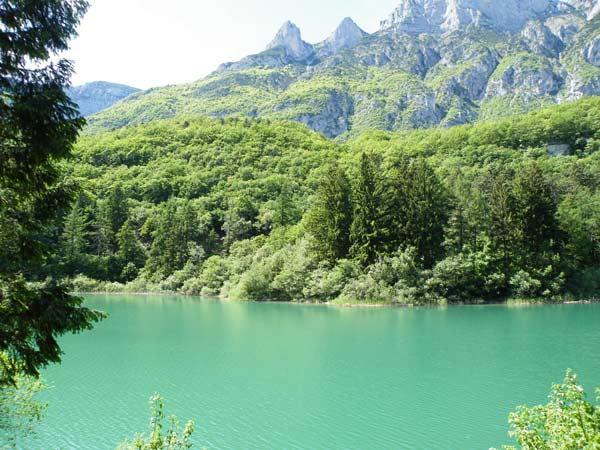 Zone di pesca
The throbbing heart of fishing in Trentino:
associations, fishing areas, species and sales outlets.
Offerte & proposte di vacanza
Le migliori offerte su tutto il territorio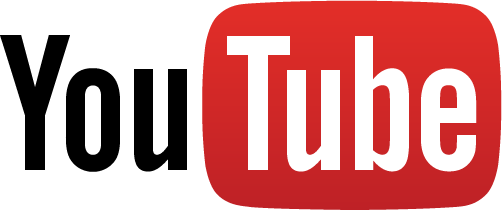 Videos on our youtube and vimeo channels
Watch the latest videos.
WEBCAM
With our webcams you can see the fishing areas in real time.