Lake Tovel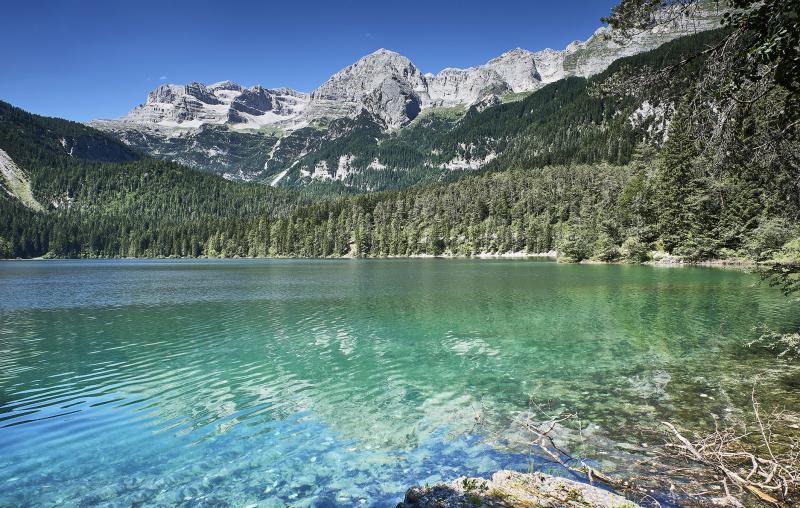 1.178 m a.s.l.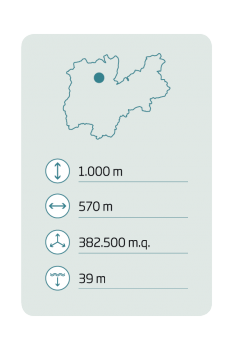 | | |
| --- | --- |
| Chosen fishing spot | Lake Tovel |
| Fishing season | From complete thaw until 30 September |
| Fishing mode | During the entire season with natural bait or live fish, obtained on site. Bottom fishing with two techniques or with sliding float, weighing max 8 g, with depth probe, positioned at 30 cm from the bottom, or directly on the bottom with pond rods, action 1-5 g with slow-recovery small crown of beads on the bottom. In both cases, as soon as you feel a bite, retrieve. At the beginning of the season, spinning is also possible, with small minnows or undulating lures |
| Fish species | Arctic Char Bait fish (Minnow and Stone Loach) |
| How to reach the fishing spot | From SP14, with parking area about 300 m from the Lake, in private vehicles up until 15 June, then with public transport as organised by the Adamello Brenta Nature Park |
| Vessels permitted | Small boats only rowing boats authorised by the park plan |
Lake Tovel has glacial origins, and developed in 1600 following a landslide near the tributary, which created a dam and submerged the nearby woods. To this day, you can still see trees rooted to the bottom. Up until 1964, in Summer, the lake turned red, offering a unique show of colour. Lake Tovel has Alpine characteristics and receives a water contribution from underground springs. Its waters are always clear and cold, with depths ranging from 6 metres to 45 metres in the centre. Char is found throughout the lake, but is more easily caught in the southern part, where the average depth is around 15-20 metres. The fish are most active in the evening time.
Info:
Reference person for
technical information
Massimo Pallaver
T. +39 333 6907287
massimo.pallaver@gmail.com
Alberto Concini
T. +39 335 8308009
albertoconcini@gmail.com