Lago di Roncone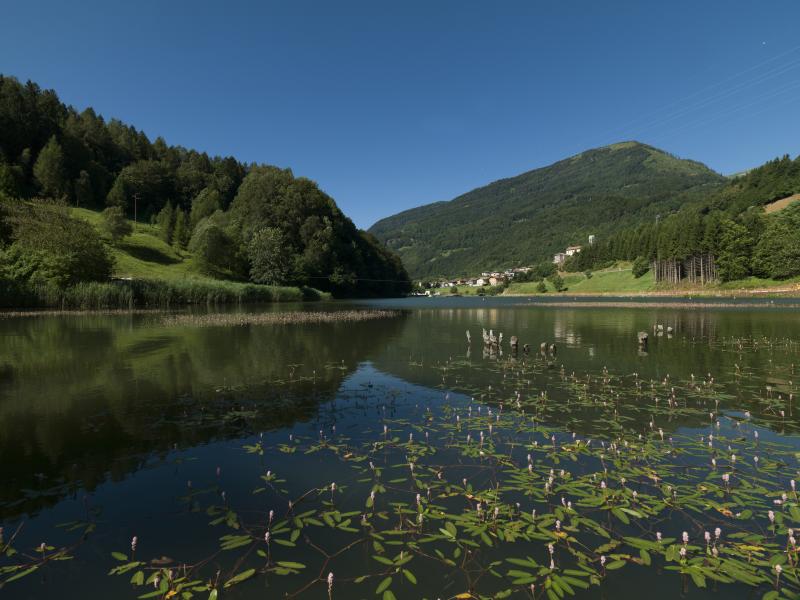 782 s.l.m.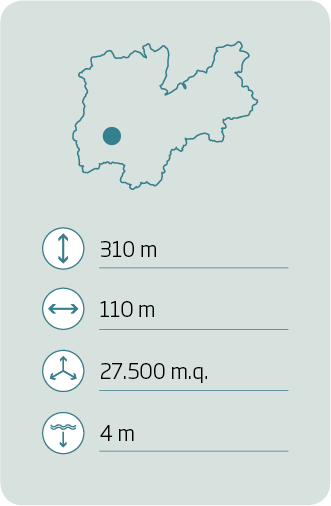 | | |
| --- | --- |
| Chosen fishing spot | Lake Roncone |
| Fishing season | Fishing is allowed after complete thaw |
| Fishing mode | All fishing techniques are permitted, except for fishing with live and/or dead bait fish. |
| Fish species | Pike, Carp, Perch, Tench, Rudd, Crucian Carp, Lake Trout |
| Directions | From Trento towardsTione di Trento and then towards Storo. Can be reached by car. |
| Vessels permitted | Small boats without motor, canoes, kayaks, belly boats |
The Lake of Roncone, together with Lake Idro, is one of the most famous pre-alpine lakes of Valle del Chiese. The Lake ofRoncone is located just downstream of the homonymous village, and was formed by the alluvial barrier of the Adanàstream. In the past, the lake was larger, about twice its size (today, it is 310 m long by 110 m wide and 4 deep. In recent years, our lake has become a point of reference for pike fishing enthusiasts. Brown trout can be found in the Lake ofRoncone, just like in the entire Valle del Chiese; here, it is also possible to catch carps (which can weigh as much as 7 or 8 kg), perches, bleaks and chubs.
Info:
Referente info tecniche

T, +39 334 7650902
pescatorironcone@libero. it