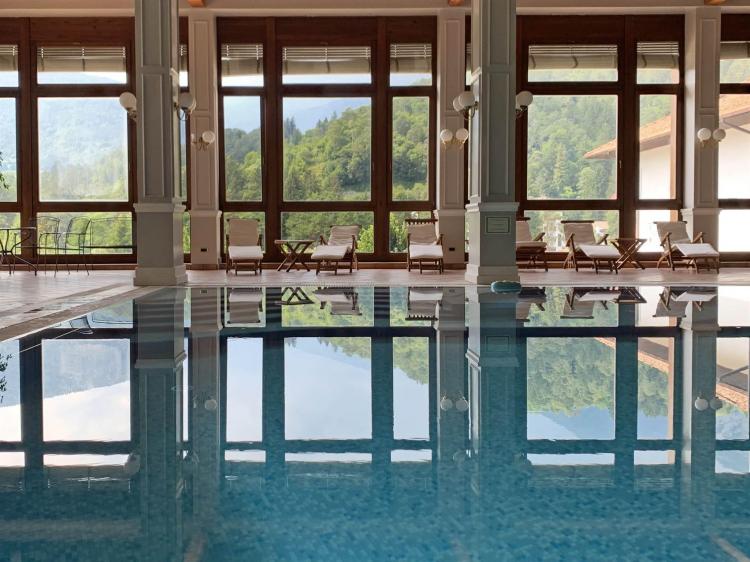 Piscina, comano cattoni holiday, comano terme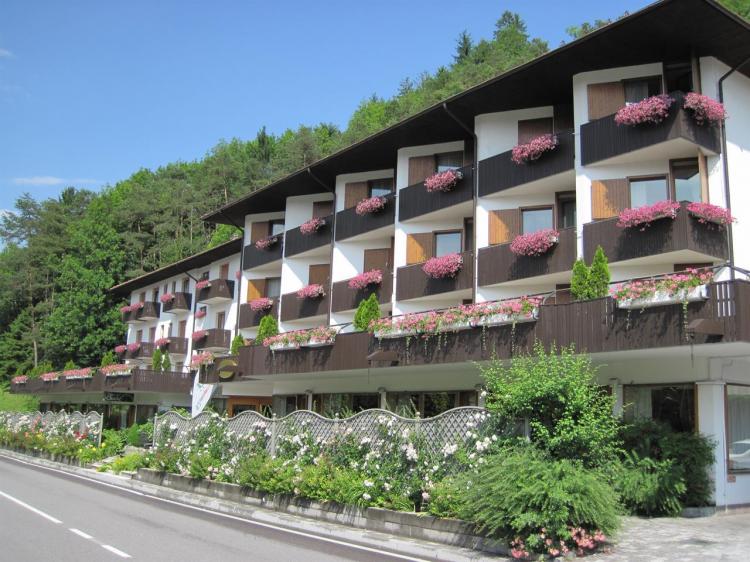 active hotel trentino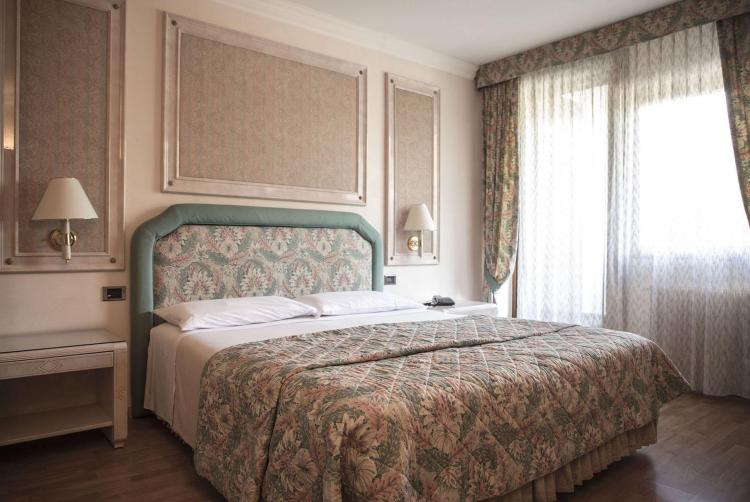 Camera Comfort, hotel a Comano Terme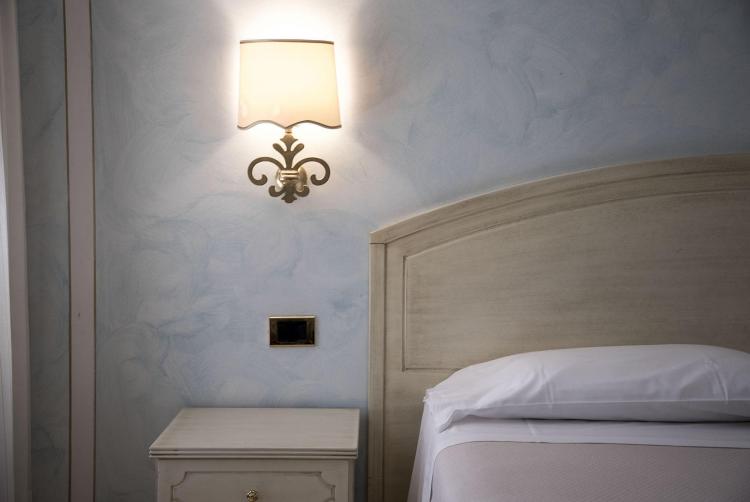 Camera Standard, hotel a Comano Terme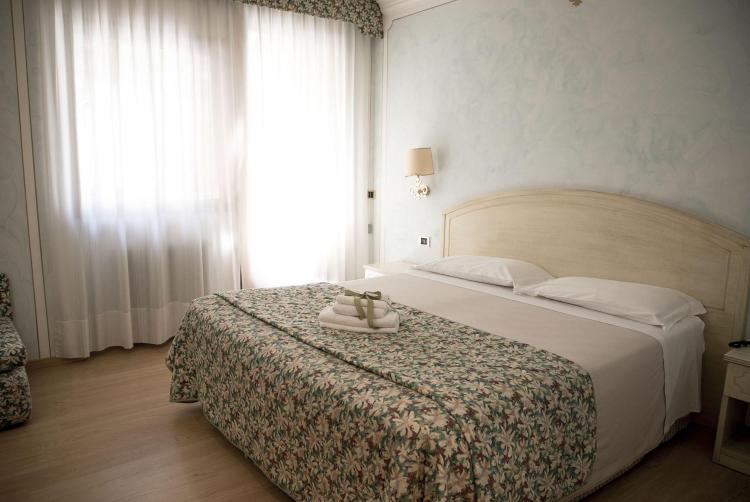 Camera Standard, hotel a Comano Terme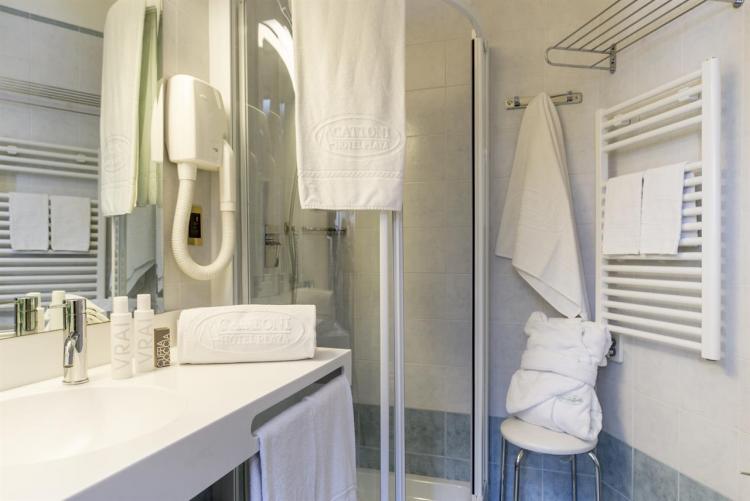 hotel terme c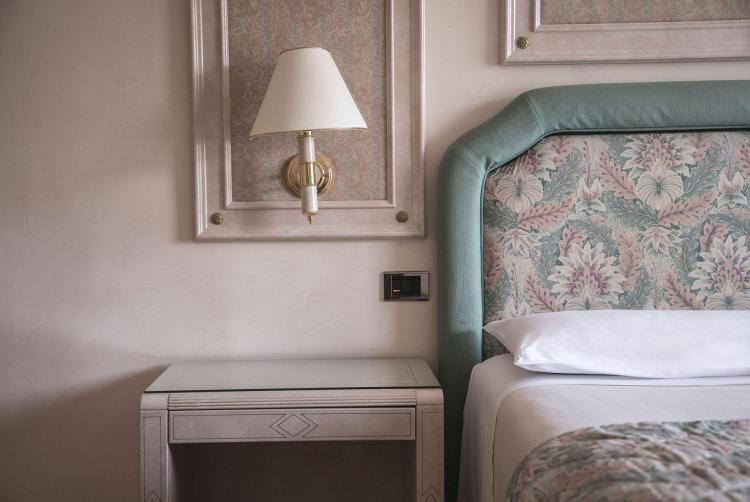 Camera Comfort, hotel a Comano Terme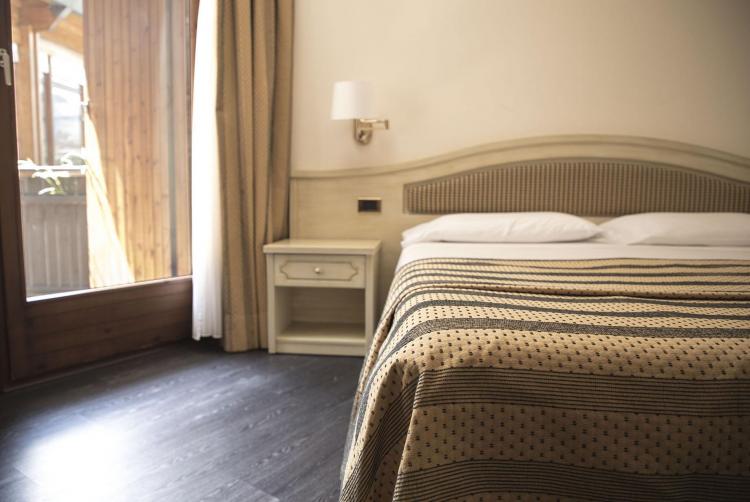 Camera Comfort Plus, hotel a Comano Terme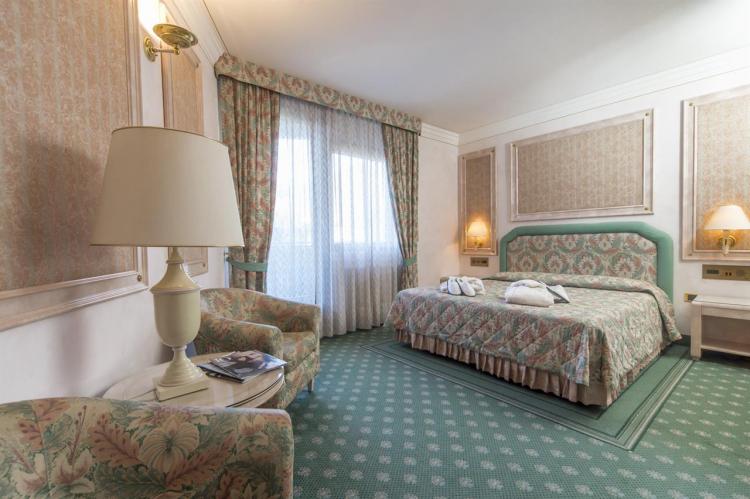 dormire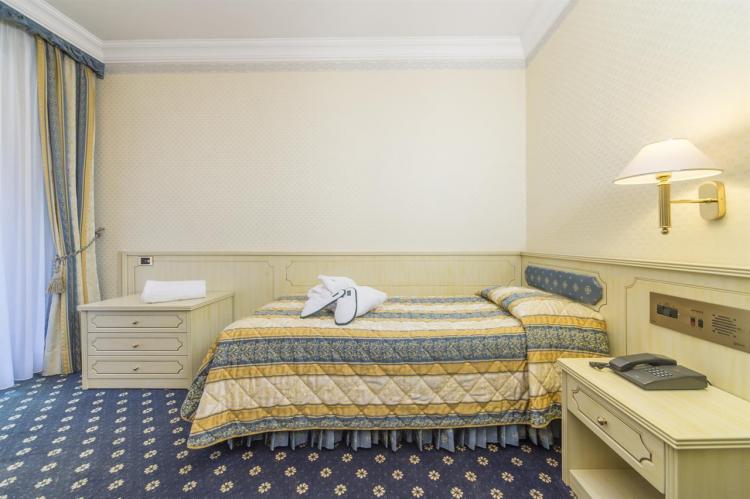 vacanza terme comano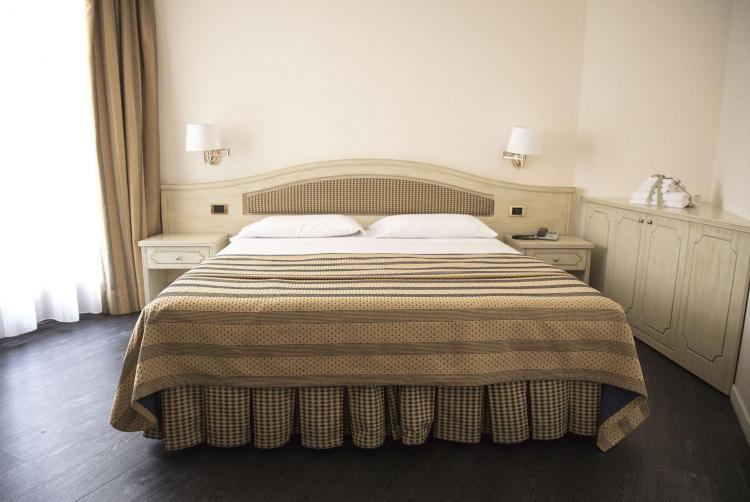 Camera Comfort Plus, hotel a Comano Terme
Colazione a buffet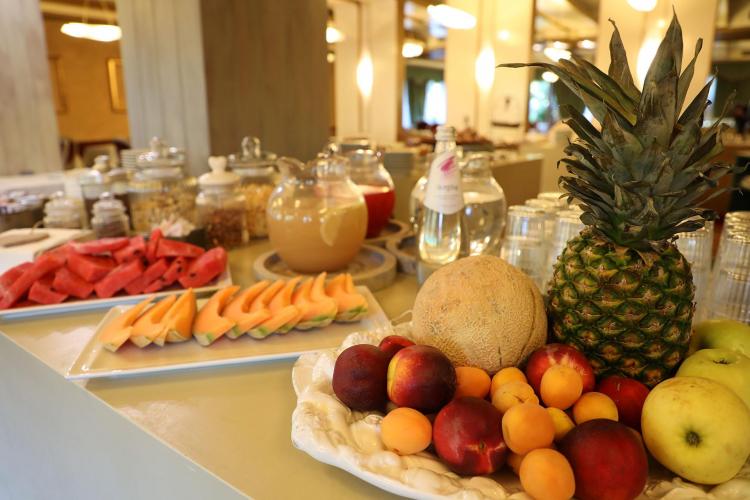 Colazione a buffet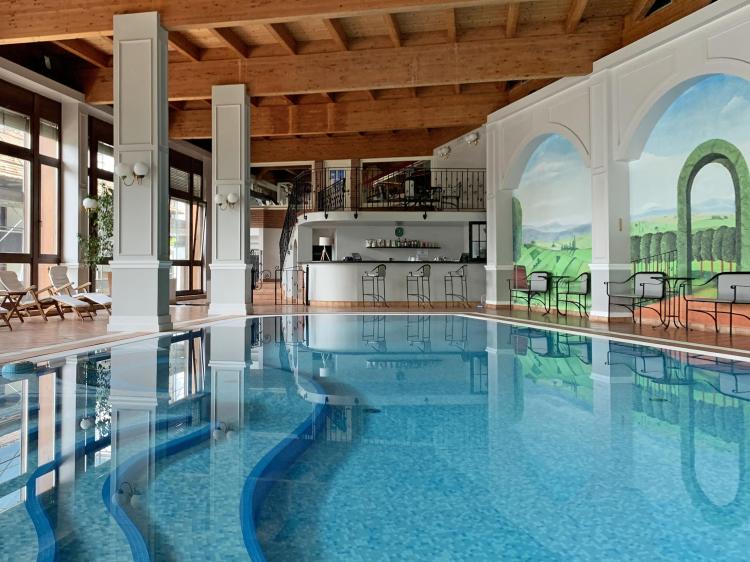 piscinaPiscina, comano cattoni holiday, comano ter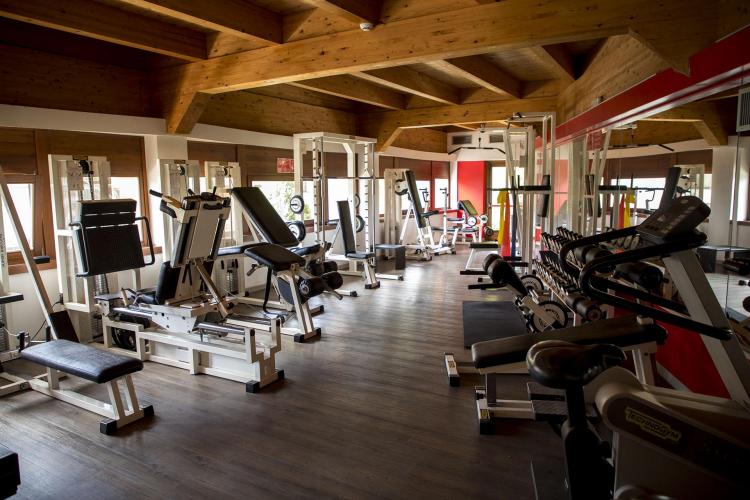 Palestra, comano cattoni holiday, comano terme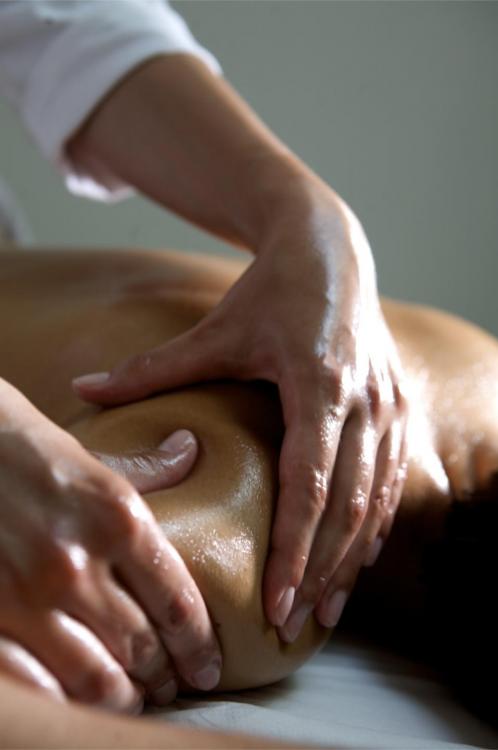 Massaggi e trattamenti, comano cattoni holiday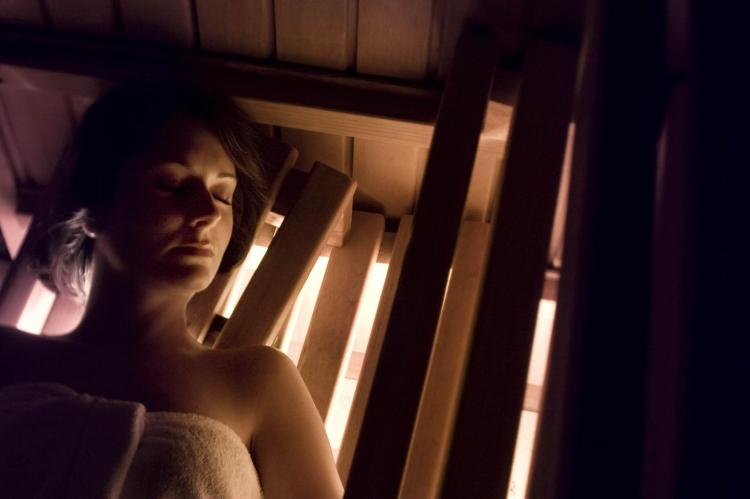 centro benessere con sauna e bagno turco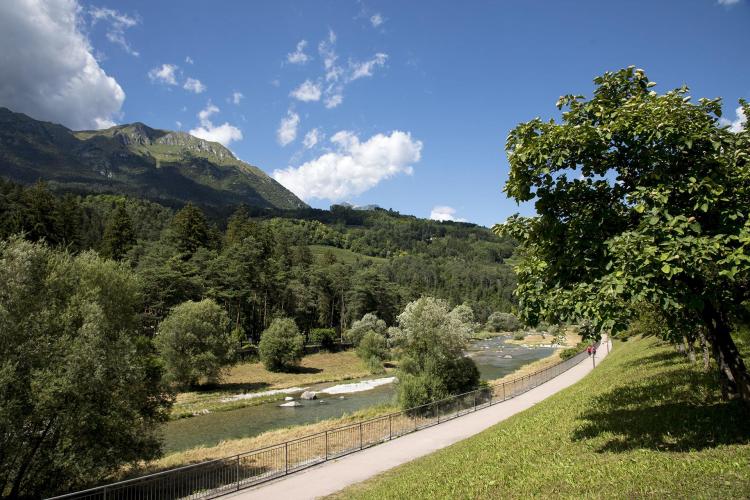 6E0A3523_1920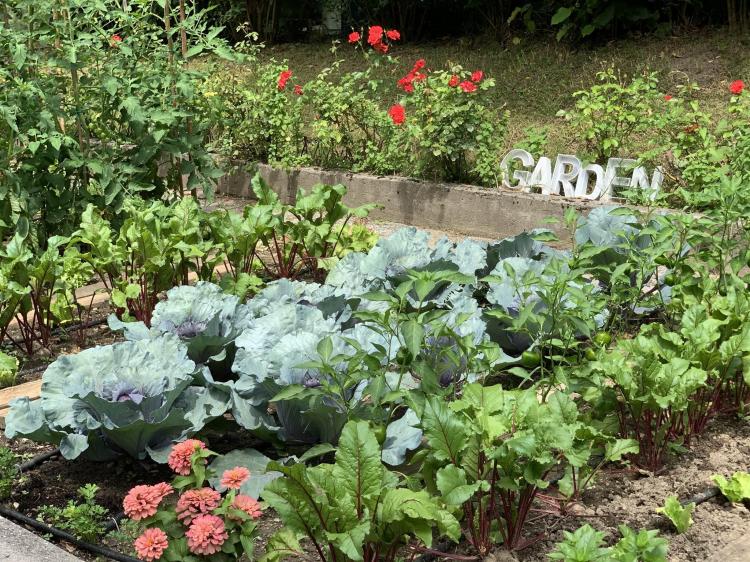 Orto biologico all'Hotel Comano Cattoni Holiday
Reception, hotel cattoni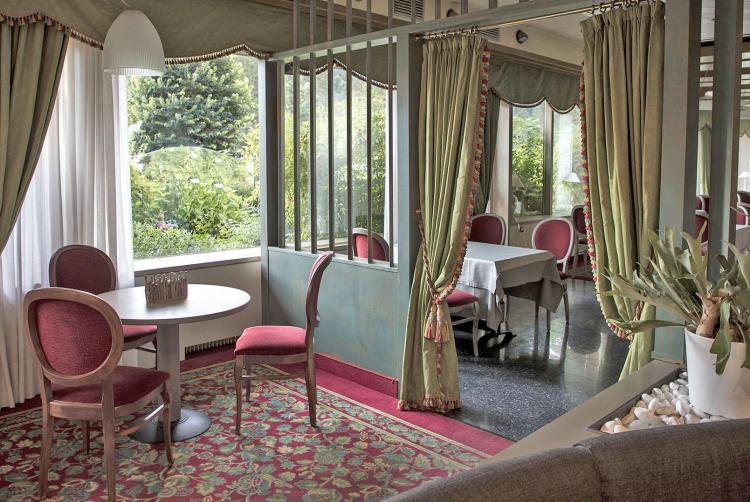 Salotto dell'hotel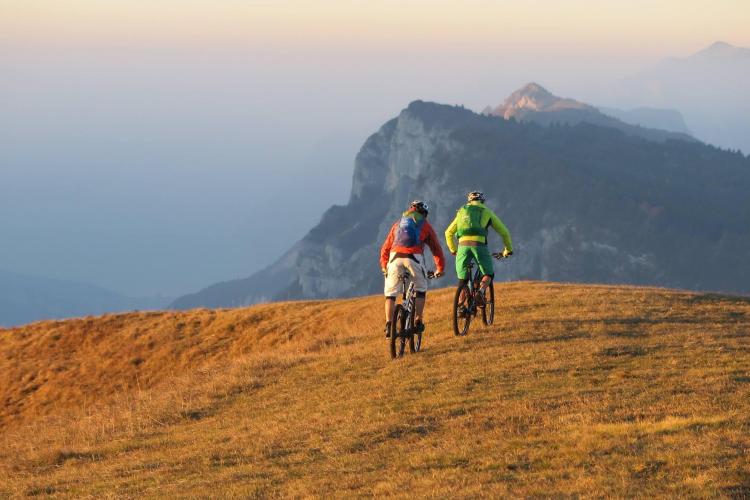 Bikers sul Monte Casale, dalle Dolomiti al Garda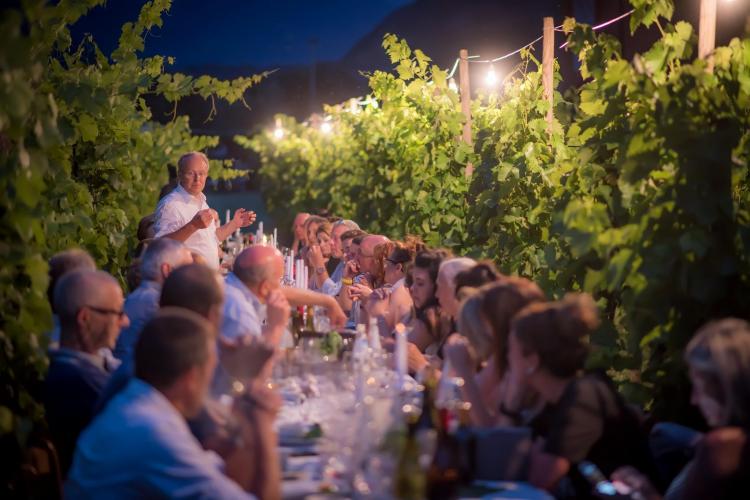 Cena in vigna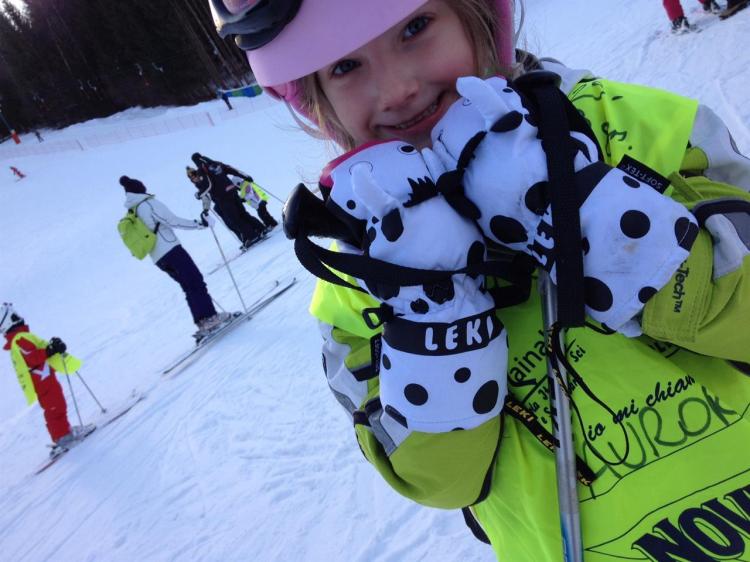 settimana bianca trentino (2)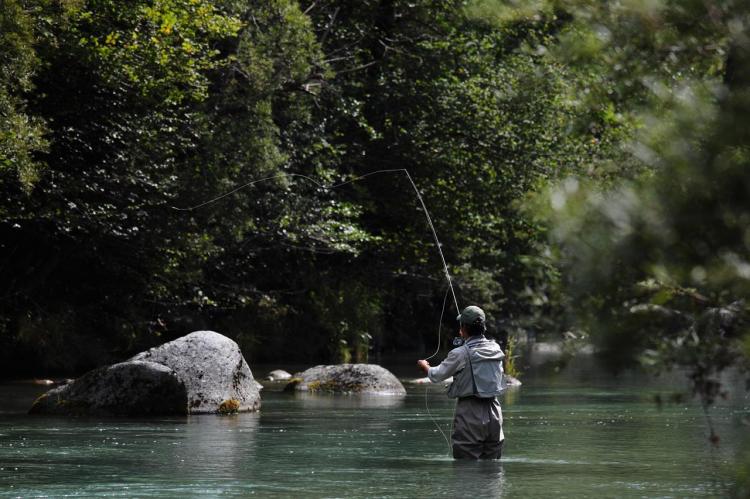 offerta pesca trentino
Pescare sul fiume Sarca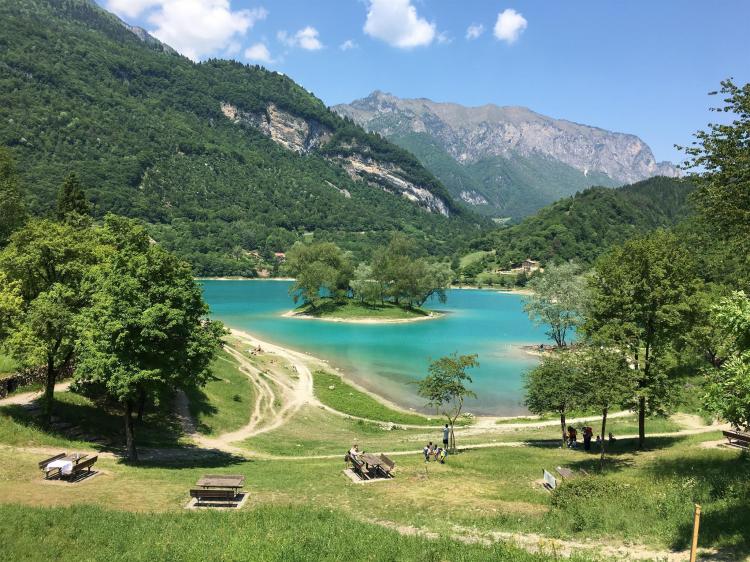 Lago di Tenno
Located in Ponte Arche, near Comano spa, Hotel Cattoni is run by Cattoni Family from four generations. The hotel is the perfect place for those who are looking for an active holiday in Trentino, surrounded by the stunning nature of Natural Park Adamello Brenta. The hotel is the ideal place for pleasant and relaxing stays in Trentino and it offers to its guests warm and cozy atmosphere. Available for guests, wellness center "Alchemilla" with cozy swimming pool, Turkish bath, sauna and beauty area, spacious restaurant offering different kind of menu such as vegetarian, glutenfree and baby menu. All the rooms are welcoming and comfortable, with private bathroom with shower and hairdryer, telephone, TV, safe, Wi-Fi connection and some of them are available with balcony.
Dedicated to fishermen
Experience the true thrill of fishing on the Sarca River, ideal for fly fishing and close to Comano Cattoni Holiday, hotel, b&b and residence with apartments in Comano Terme, project partners with Trentino Fishing. Many fishing opportunities in Val Giudicarie with a lot of varieties of aquatic environments: from Val Genova with clear water from the Adamello Glacier to Val Rendena, from many mountain lakes and streams in the lower valley to the gorge of Limarò. Living the sunrise and immerse yourself in the silence of the nature of the Adamello Brenta Natural Park, enjoy the quiet, this will be an indescribable feeling for your firs experience!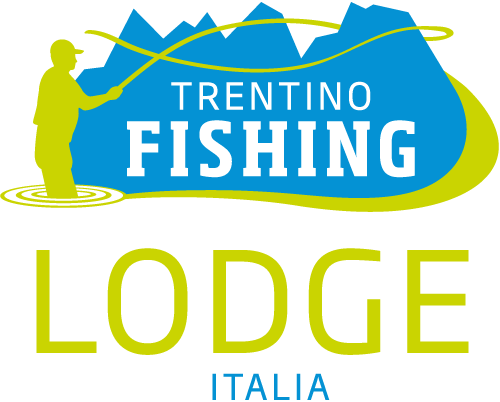 Hotels close to fishing areas
MORE