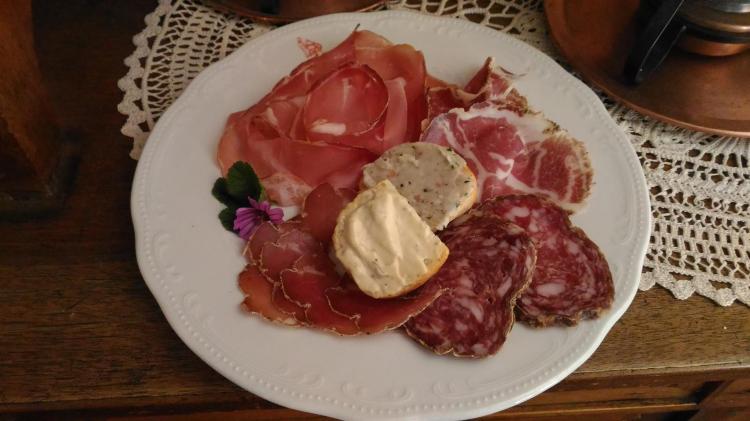 sfizioso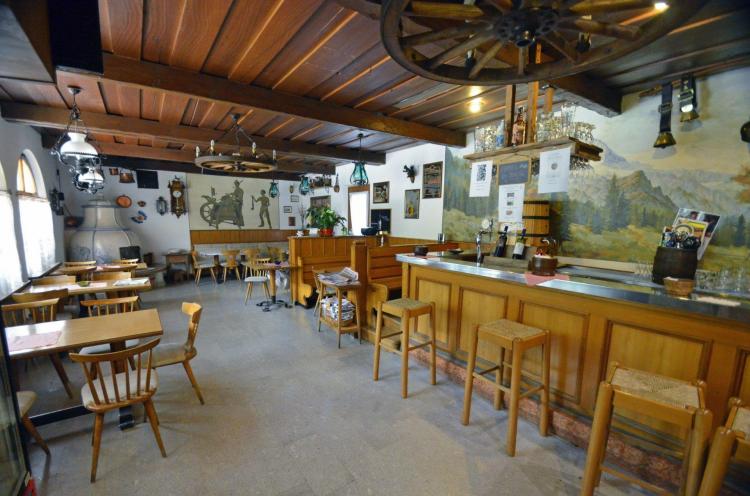 albergo-ristorante-la-moleta-spiazzo-016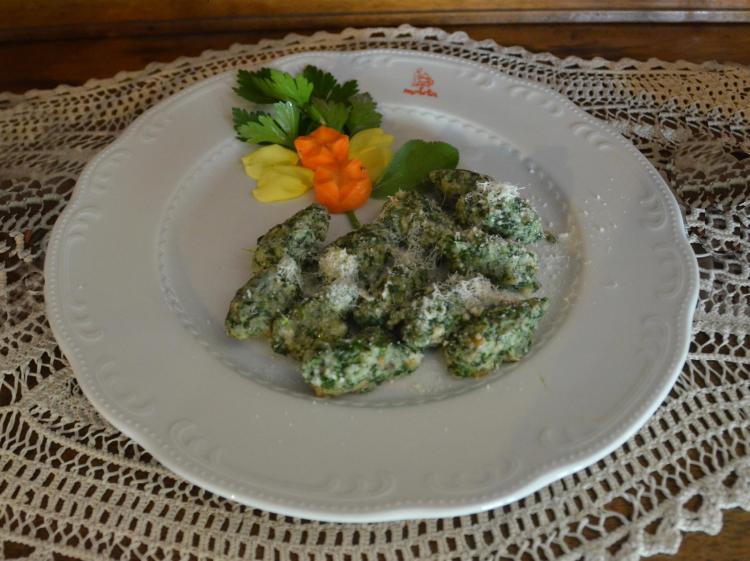 strangolapreti ok-1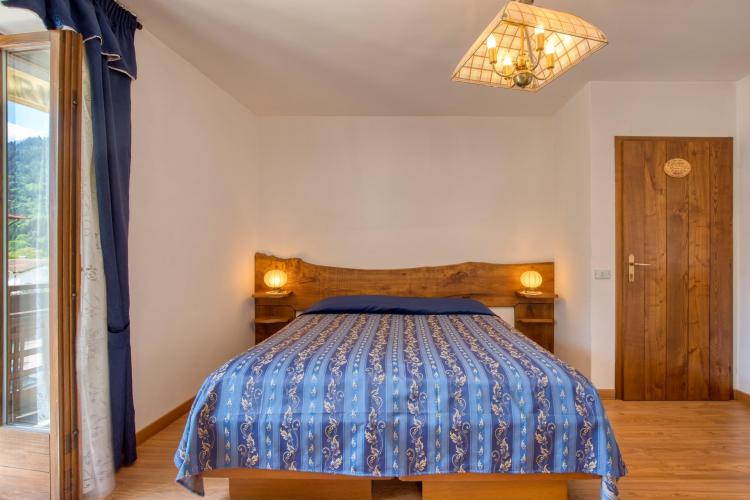 Stanza matrimoniale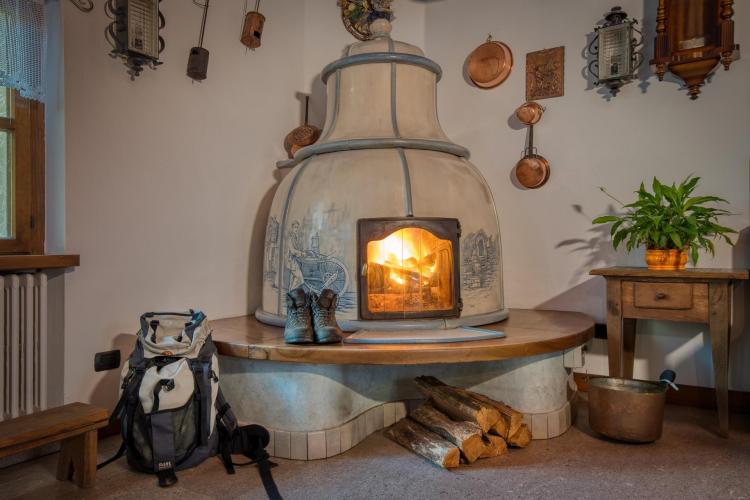 Stube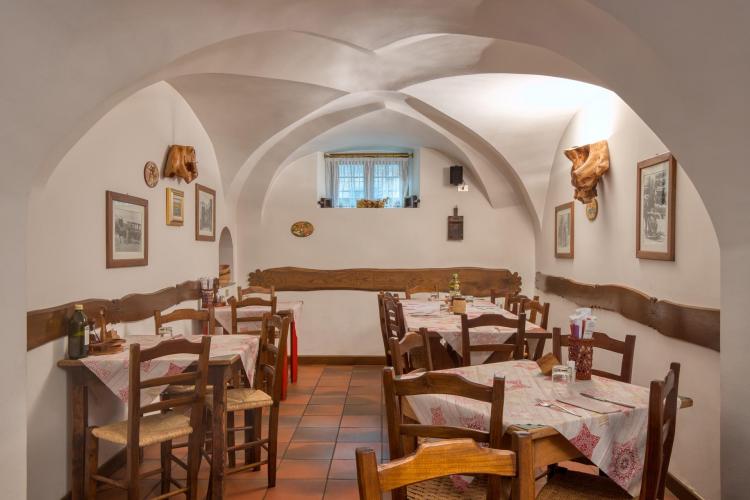 Ristorante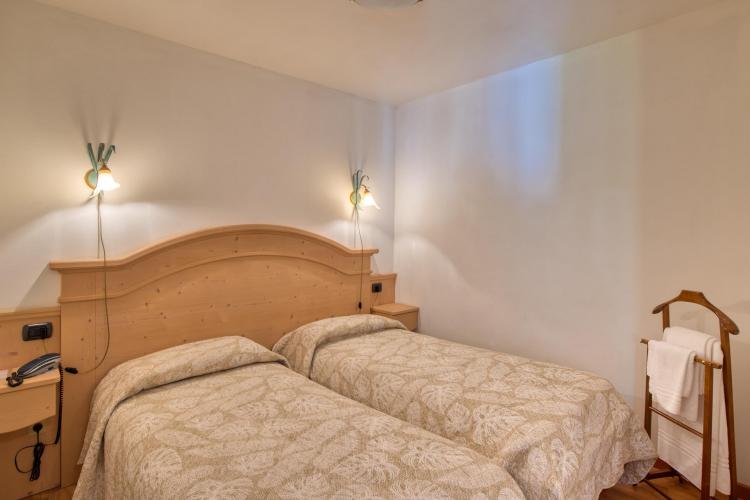 Stanza doppia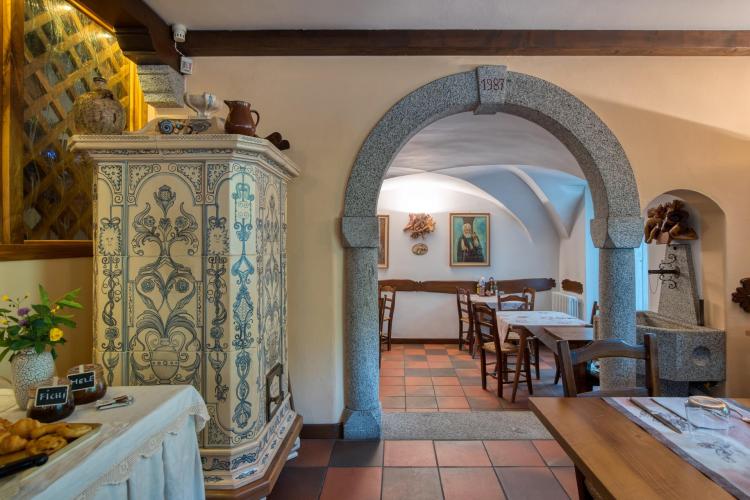 Buffet e stube
Stanza quadrupla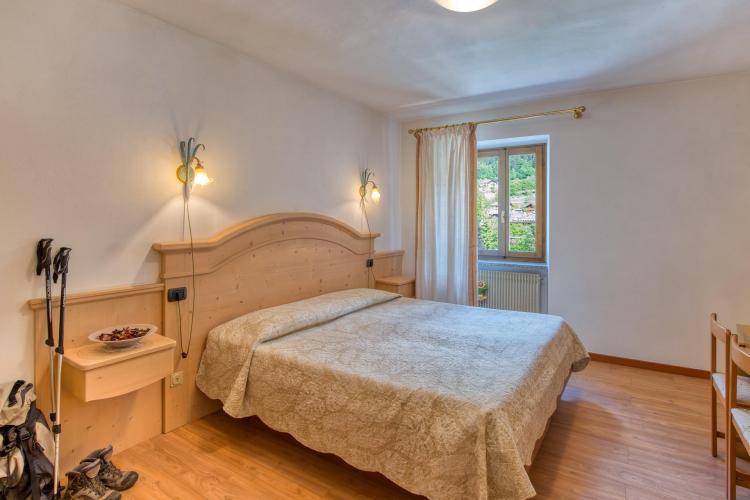 Stanza quadrupla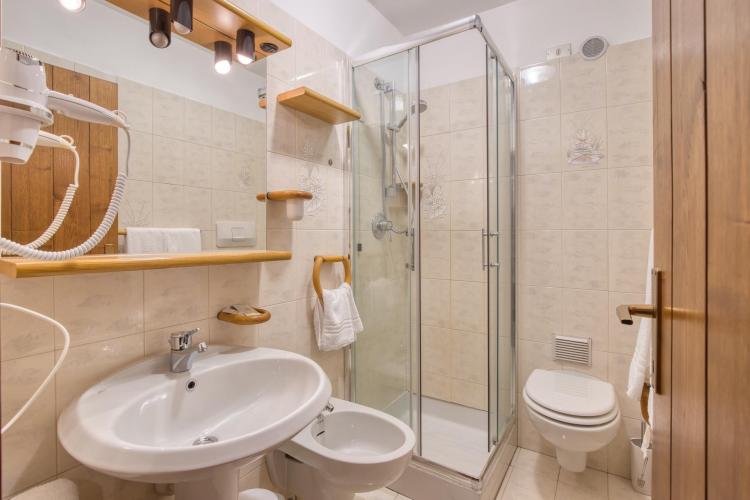 Bagno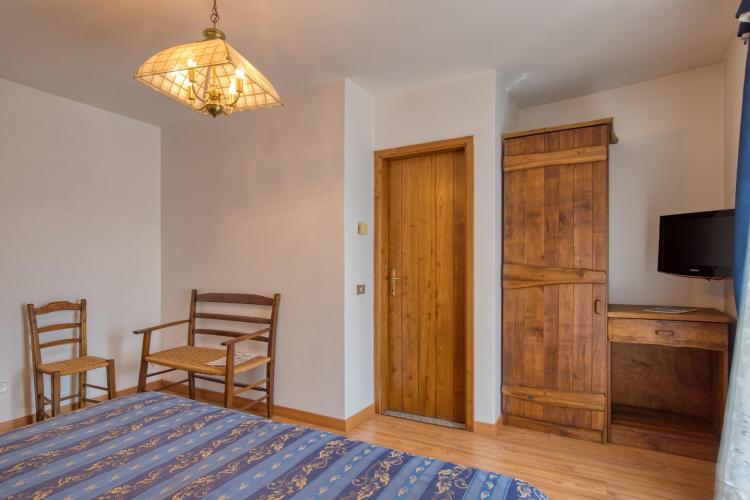 Stanza matrimoniale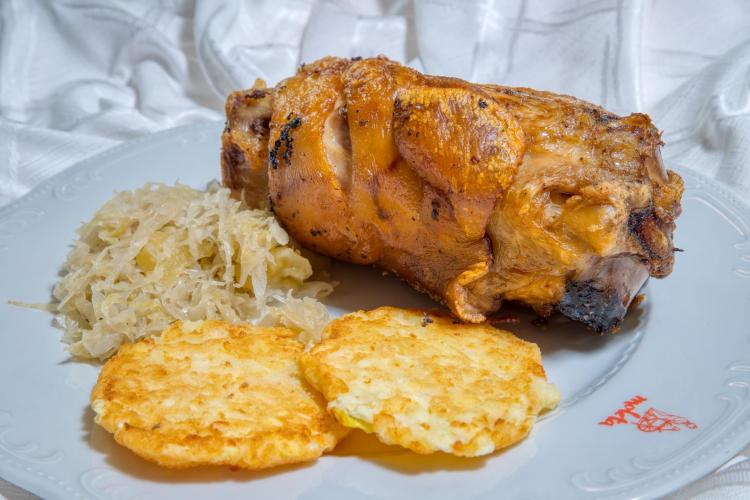 Stinco Bio con patate rosi e crauti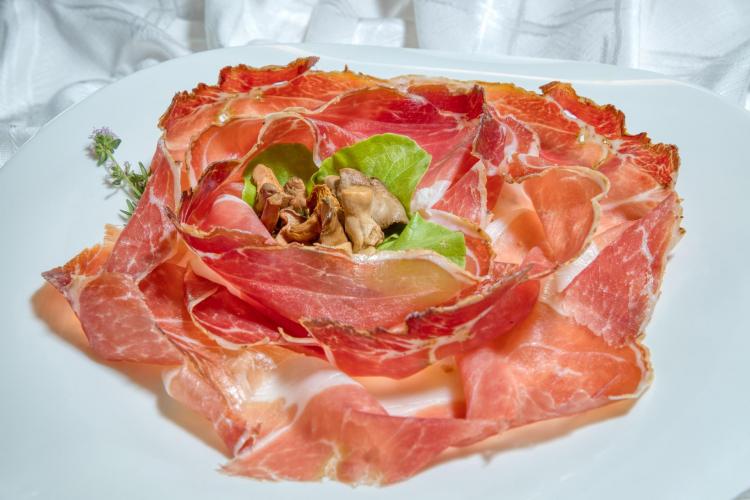 Speck con funghetti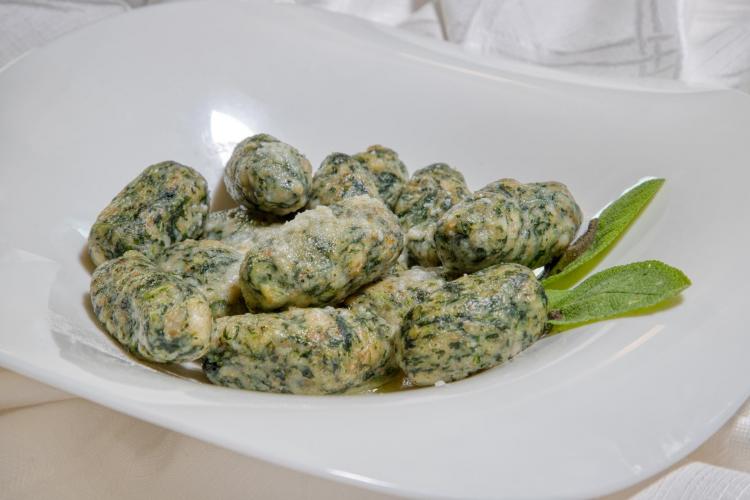 Strangolapreti al burro fuso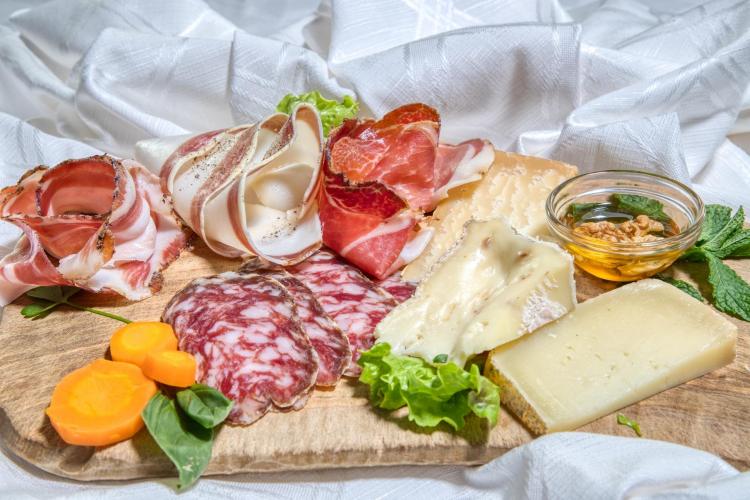 Tagliere con affettati della nostra cantina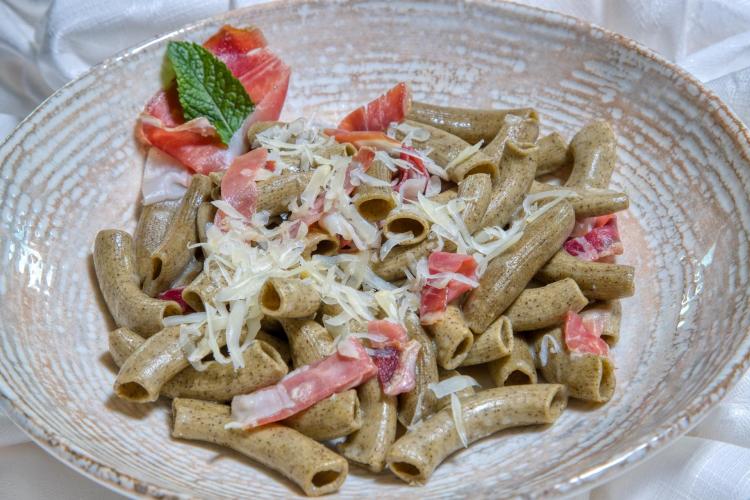 Piatto del pastore con buon enrico e spressa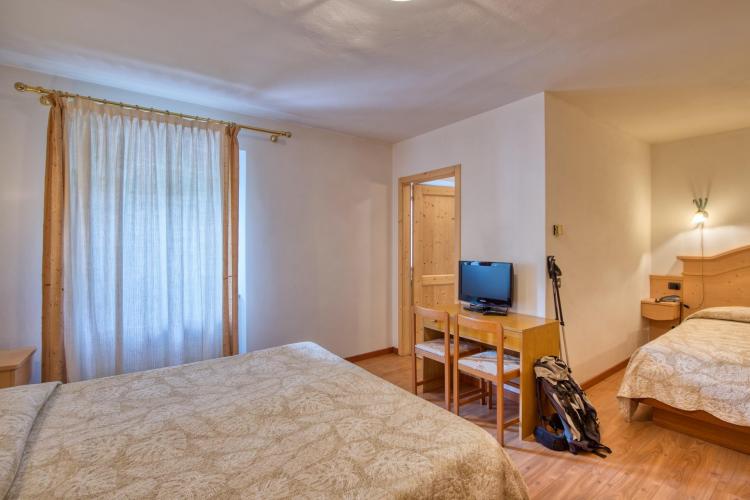 Quadrupla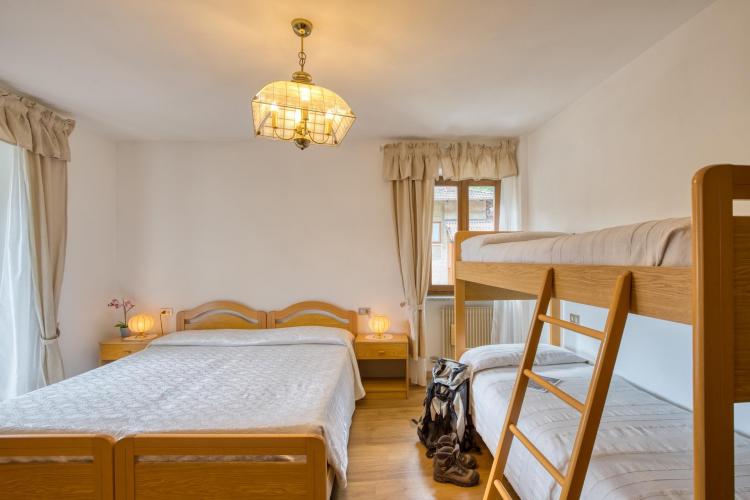 Quadrupla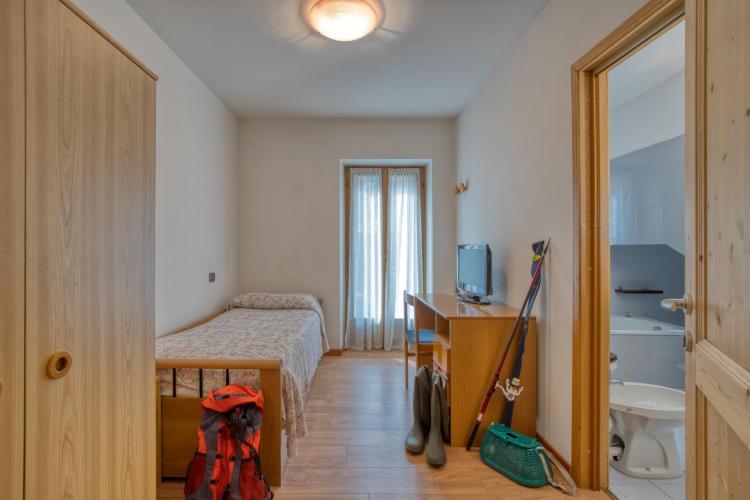 IMG_8006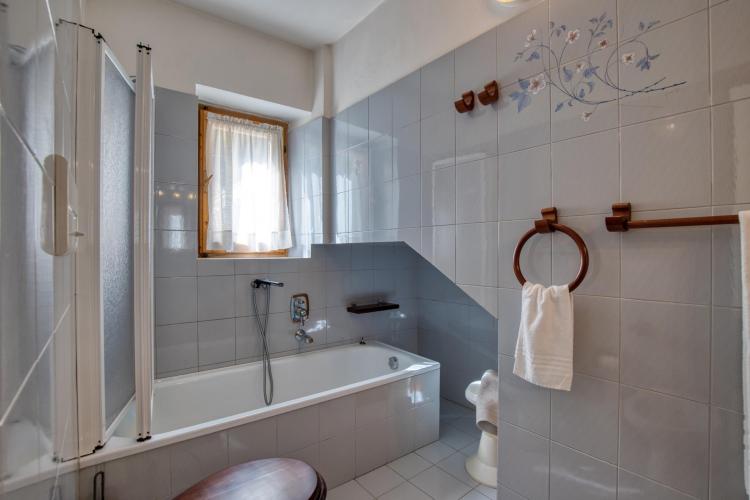 Bagno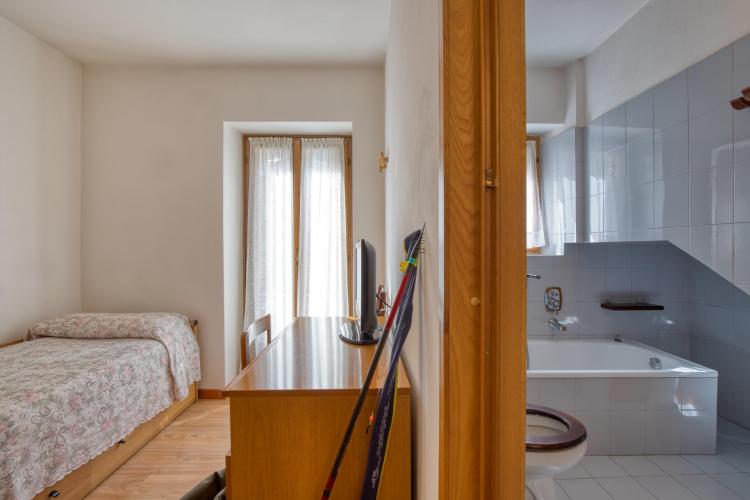 Stanza singola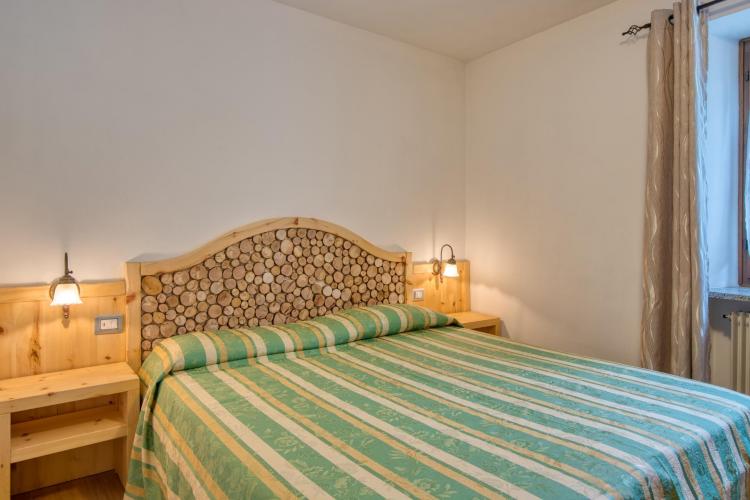 Stanza Confort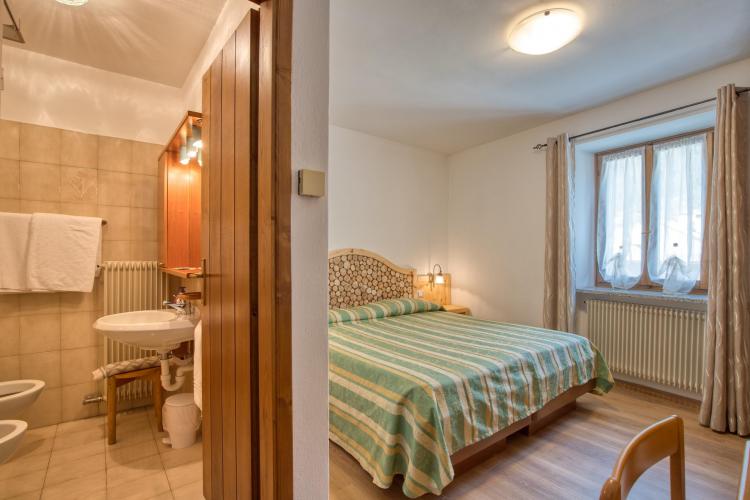 Stanza Confort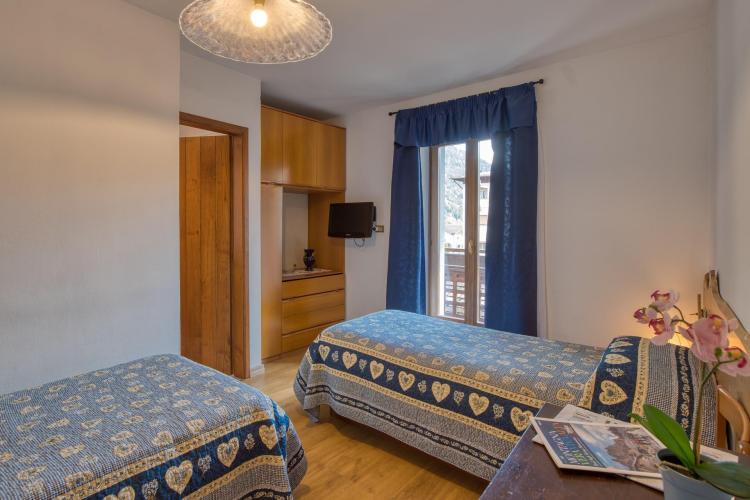 Stanza doppia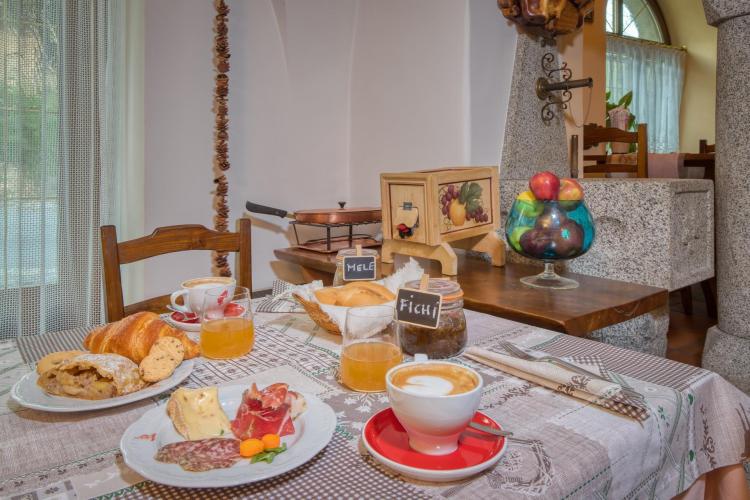 Colazione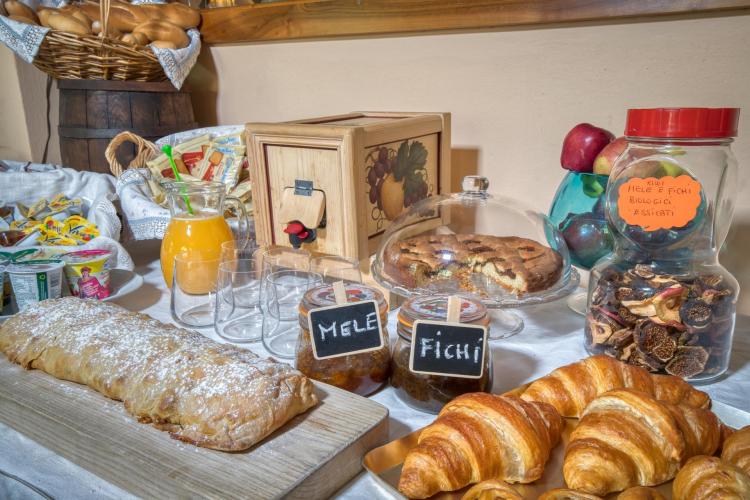 Bufett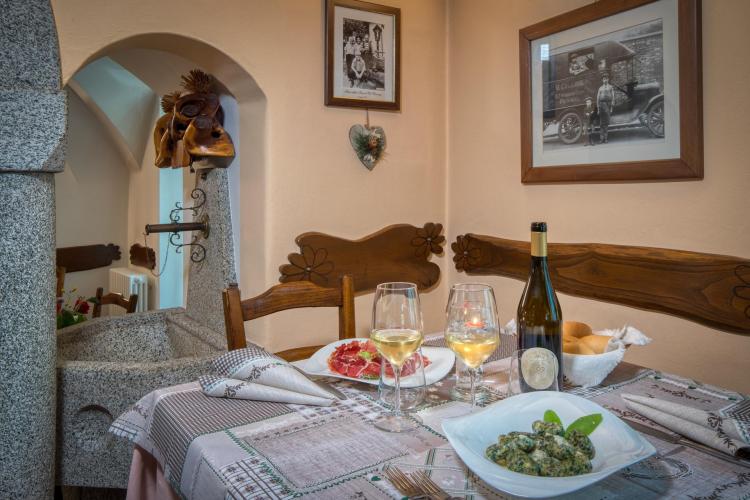 Ristorante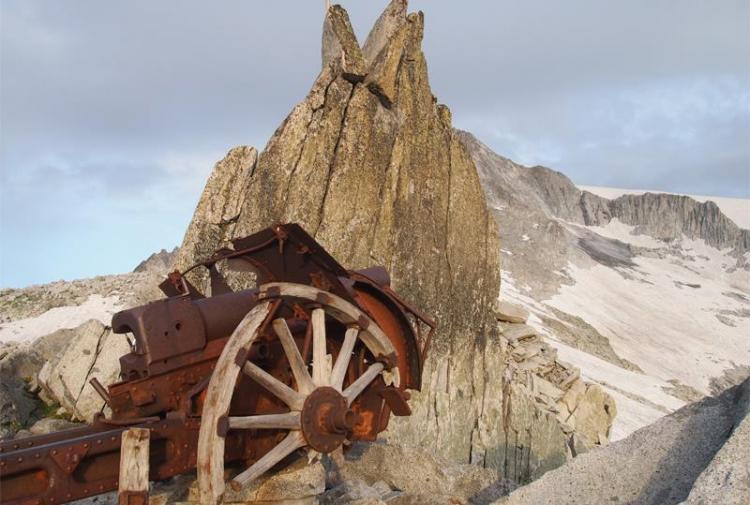 cannone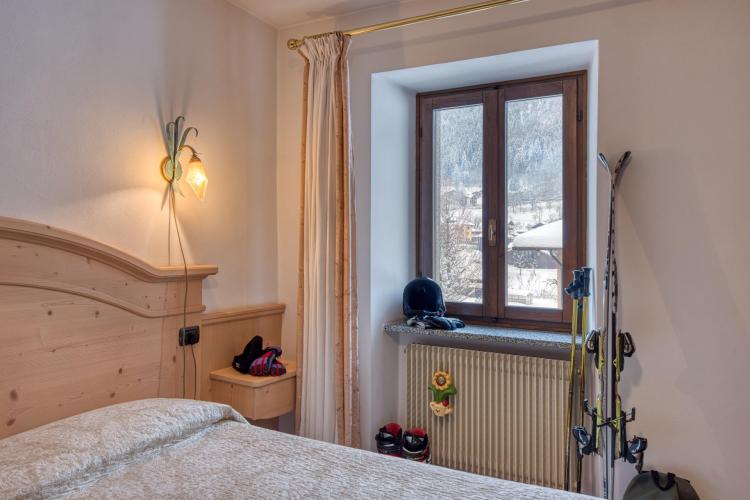 Veduta invernale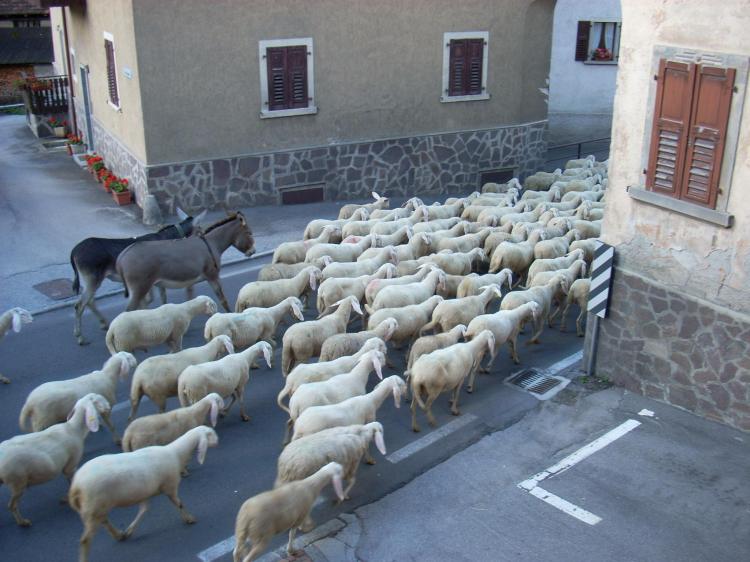 31236867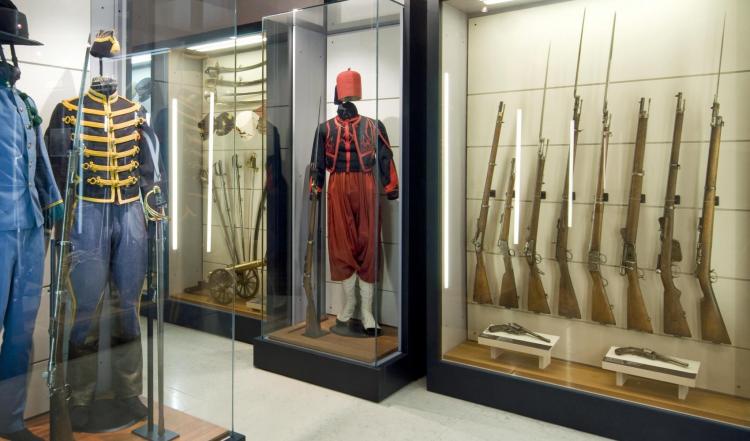 Sala-Ottocento_2_850x500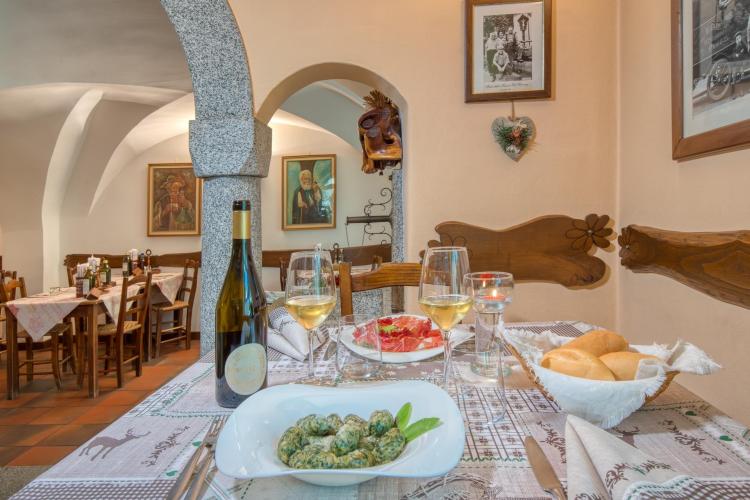 I nostri piatti tipici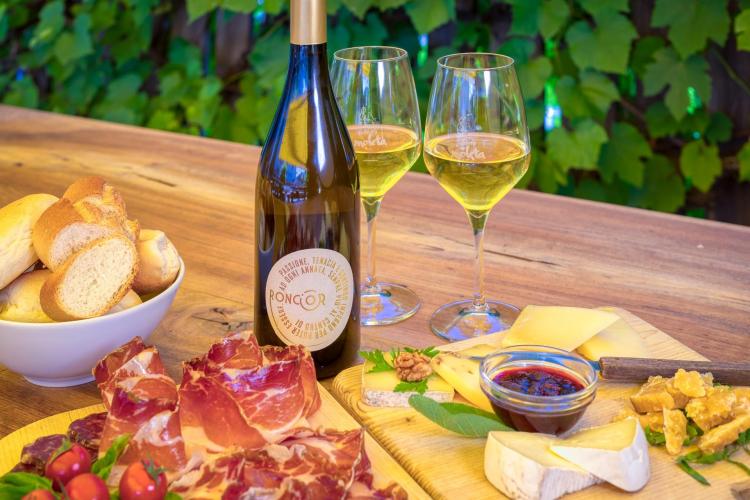 Aperitivo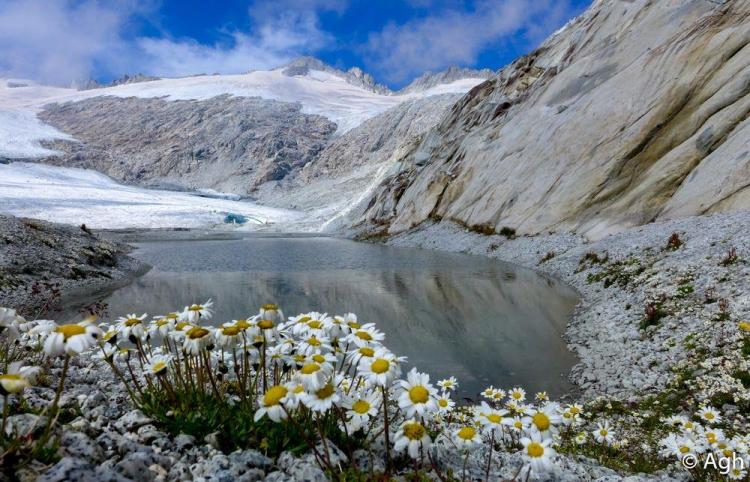 Carè alto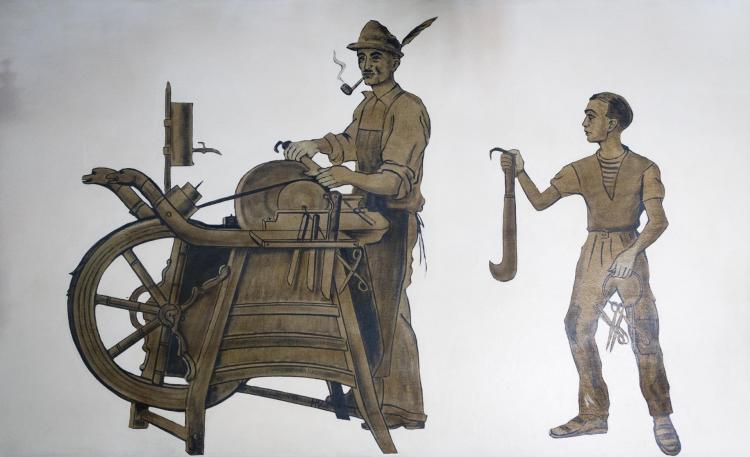 Il nostro nome "Moleta"
Hotel Moleta, a comfortable and cosy place with all the characteristic of the mountain construction, is situated in a fascinating landscape. In the typical rural style of this place you can rediscover the old flavours and the genuineness of Trentino. What is more, it is possible to spend a relaxing and pleasant stay cheered up by the family management. Before introducing our hotel, we would like to explain in a few words what "Moleta" means. It is the traditional knife-grinder of Rendena Valley who, because of the migration, spread all over the world this old trade and the local culture. During the summer we frequently offer to our guests a day in our refuge and a large lunch with a "polenta" menu, a thick maize porridge served with meat, game, cheese and specialities of the house. Our hotel, More
is placed in the heart of Val Rendena, there is a sports centre with a indoor swimming pool, a tennis court, a football field, minigolf and a playground very close to the hotel.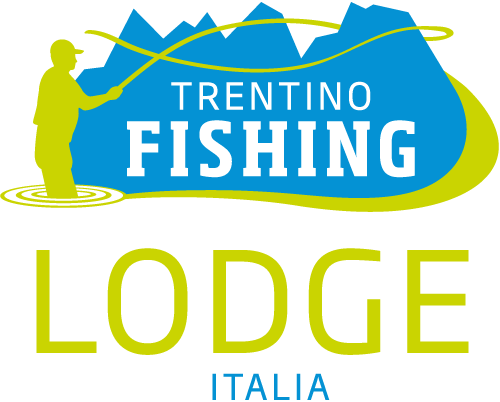 Hotels close to fishing areas
MORE